The Only Parts Search You Need
Millions of Parts From Over 27,000 Parts Stores
PartsTech opens up one of the largest online parts catalogs in the industry to you, the DIY-er. Same price and selection as shops because, well...why not? find the perfect part fast with PartsTech.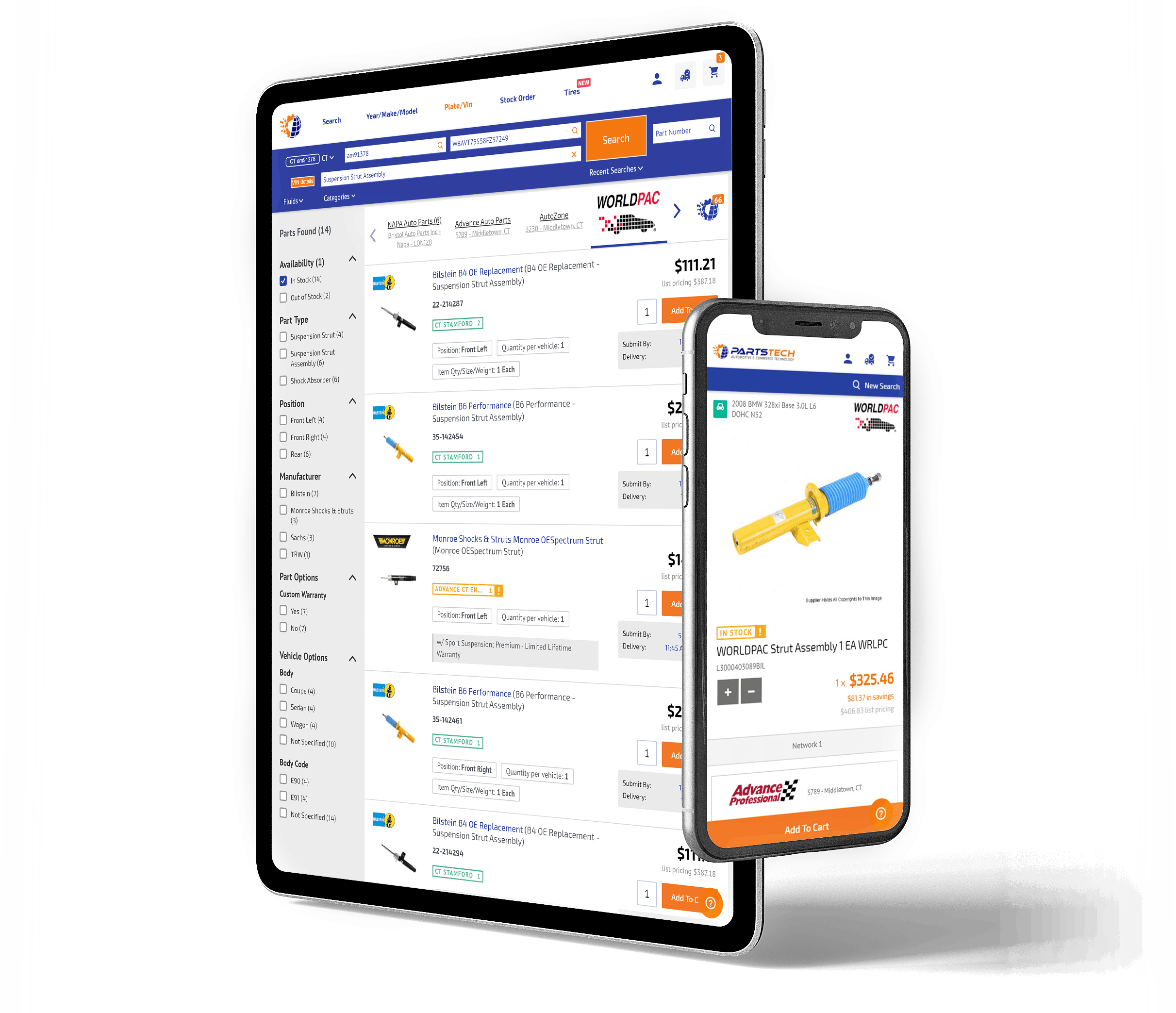 Hard-To-Find Parts Are a Thing of the Past
Imagine working on your own car and needing a hard-to-find part. With PartsTech, you can access all the local suppliers, comparison shop based on brand or price, and get the part quickly with the same access that shops enjoy. About time, huh?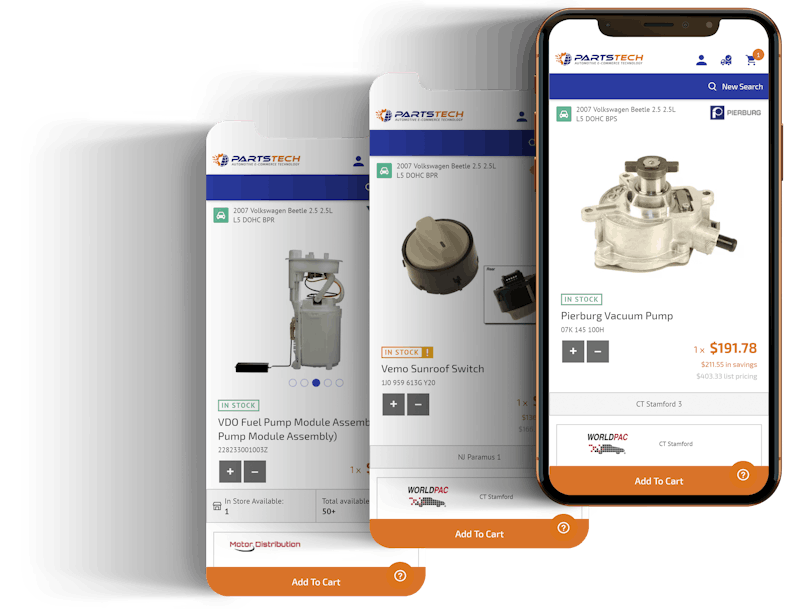 Hello, world!