PartsTech For Dealers

What Is PartsTech?
PartsTech is a parts ordering and procurement solution that connects independent repair shops & installers with a network of over 30,000 wholesale parts stores, tire vendors, and OE dealerships across the U.S. and Canada. One search on PartsTech displays wholesale pricing, live local inventory, and the latest product & fitment information direct from the manufacturer.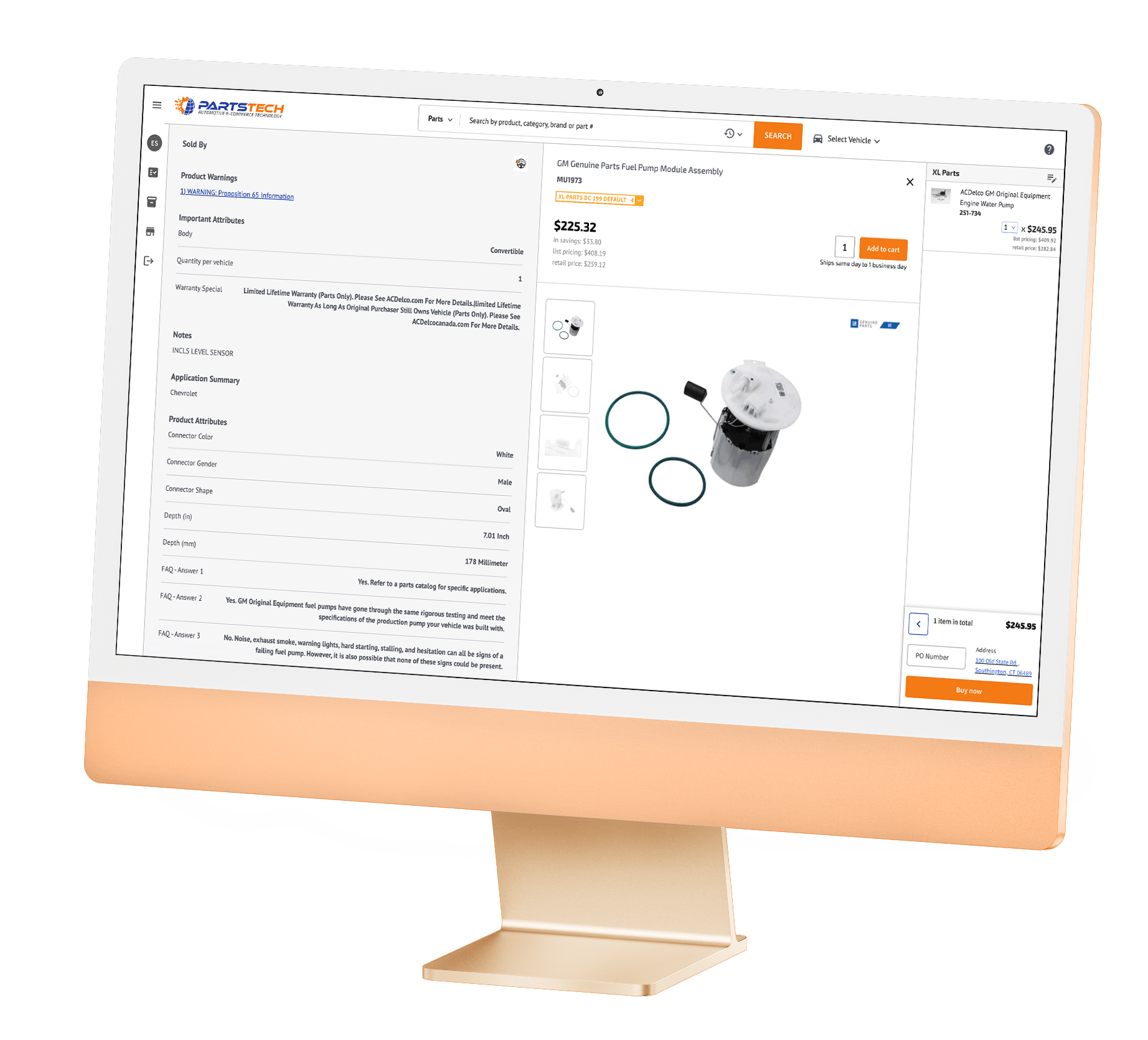 Drive Parts Sales, Reduce Returns.
PartsTech helps dealerships drive parts sale, helping your parts department run more profitably reducing call volumes, and return rates. Independent repair shops Unlock the Aftermarket
PartsTech makes managing vehicle recon fast and easy. One search puts all of your wholesale aftermarket parts + tire suppliers suppliers in one look-up. You'll see local availability and wholesale pricing for millions of parts from all of your suppliers. PartsTech helps you find what you need fast so you can get that vehicle back on the lot.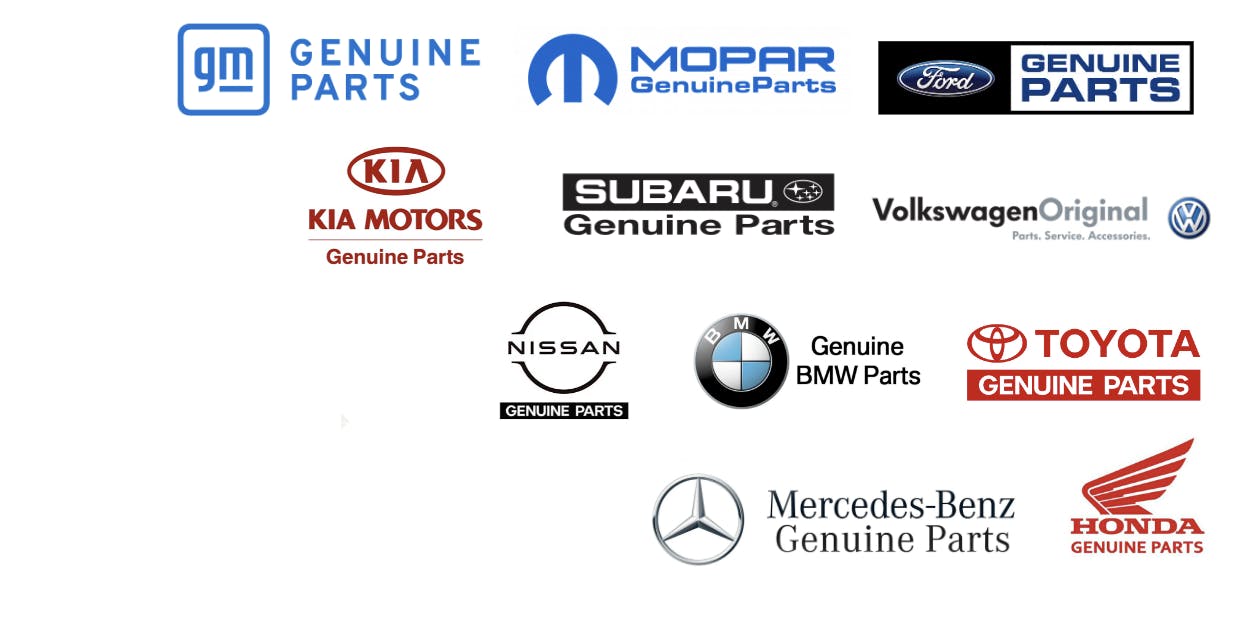 Access Growing Demand
Sellers on PartsTech gain access to thousands of auto repair shops who are increasingly installing OE parts. Meet your customers on their turf and sell more parts in the process.
Who's on PartsTech?
Everyone from small single location auto repair shops through large organizations with hundreds of locations.