Factory Motor Parts is now Live on PartsTech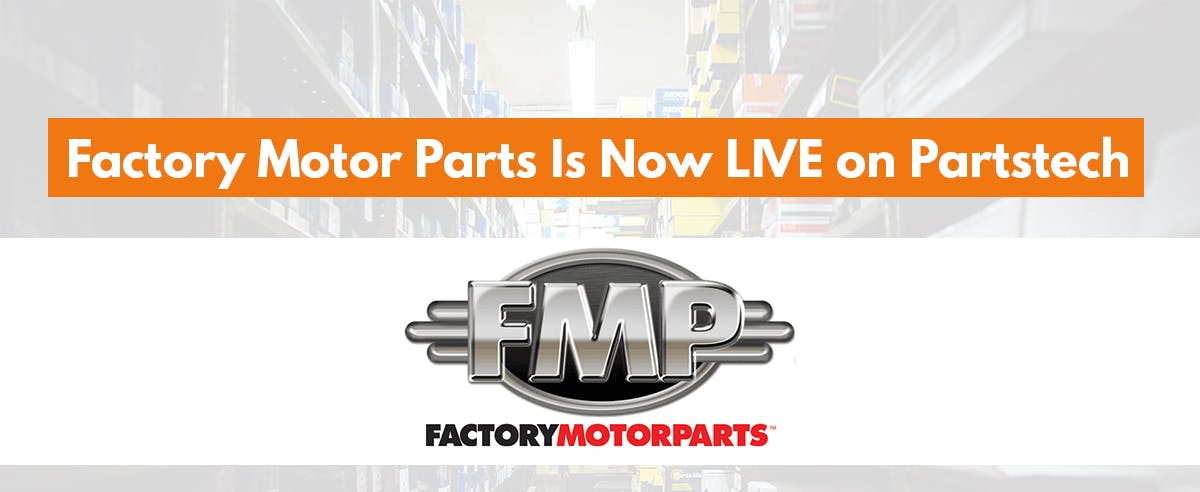 You can now add Factory Motor Parts (FMP) as a supplier on PartsTech. FMP has over 150 locations in 19 states. They are a family-owned company that prides itself on providing premium original equipment and name brand automotive parts, serving as a total resource for independent service centers, dealerships, fleets and wholesale customers.
Find out how to add FMP as a supplier on PartsTech on our knowledge base here
New Category Search UI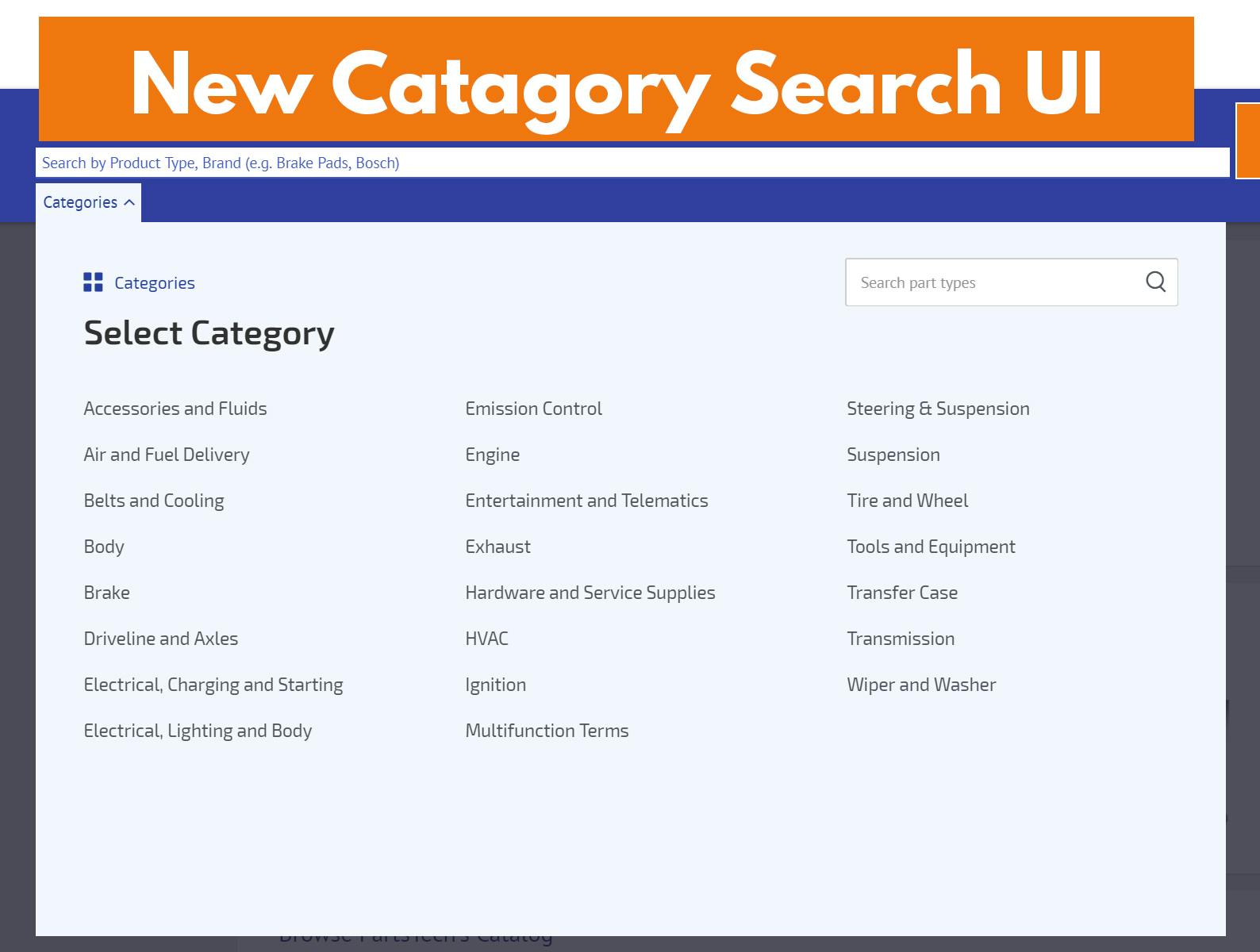 We've updated how category searches work on site. Now, when you search for part types by category you can select multiple part types from multiple categories. The part types you have selected will appear on the bottom of the window.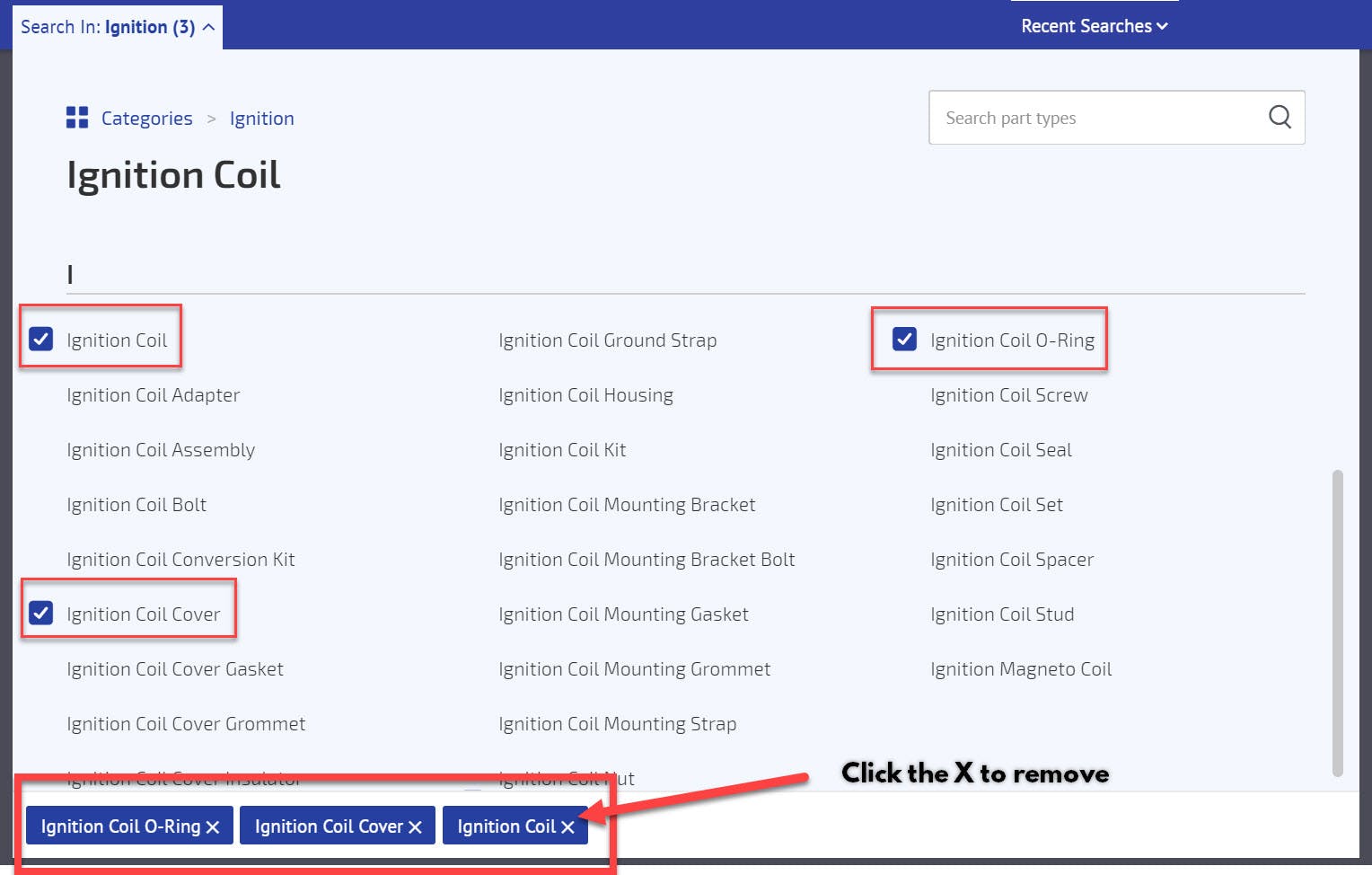 We're always happy to hear your feedback. Let us know what you think of the new category search workflow in the comments!
Updated UI for Search Results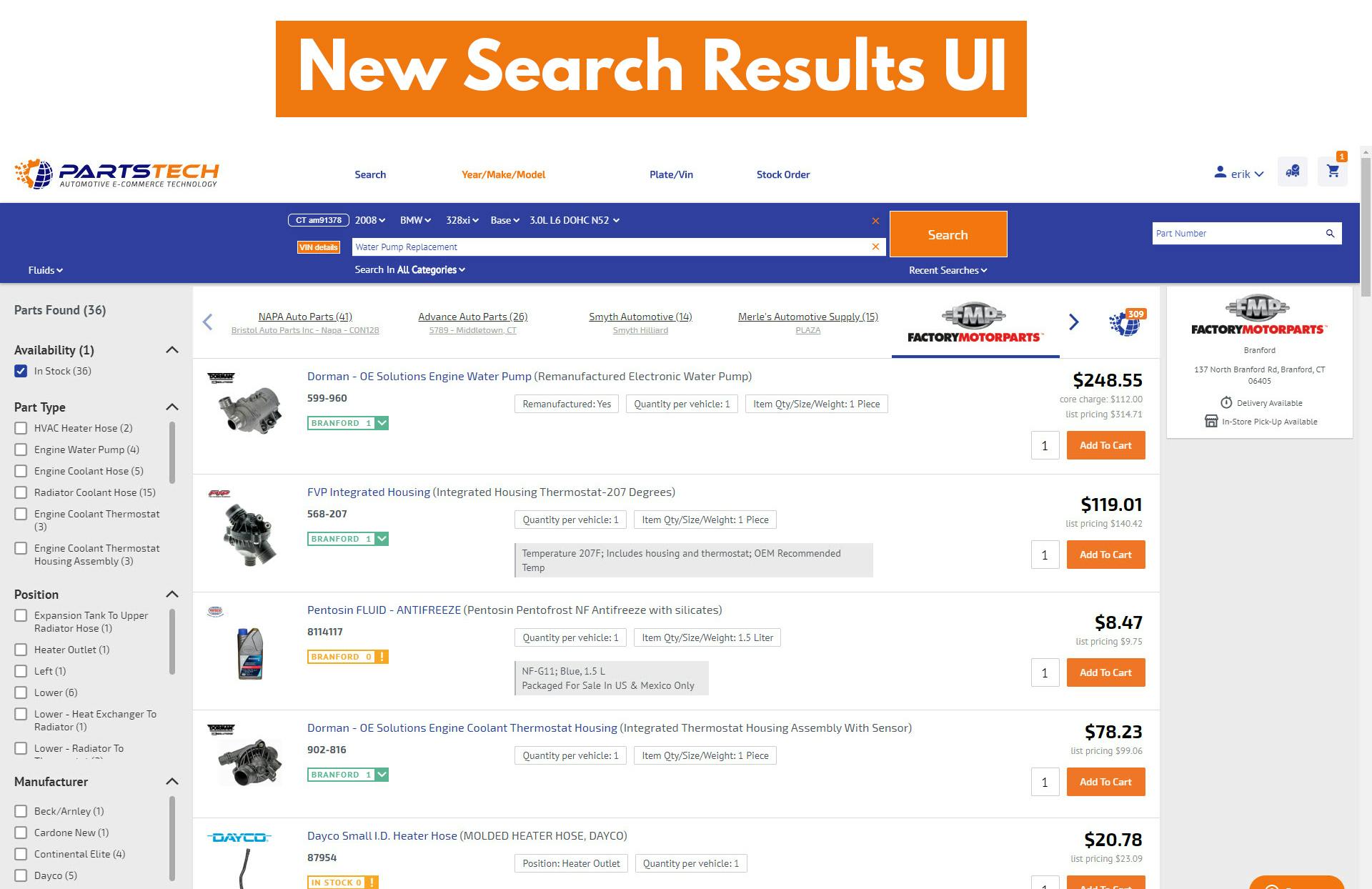 As you may have noticed we recently updated how search result and filters appear on desktop screens. This redesign is meant to make it faster for you to find and filter the results.
Come see us at AAPEX 2019! Booth #31004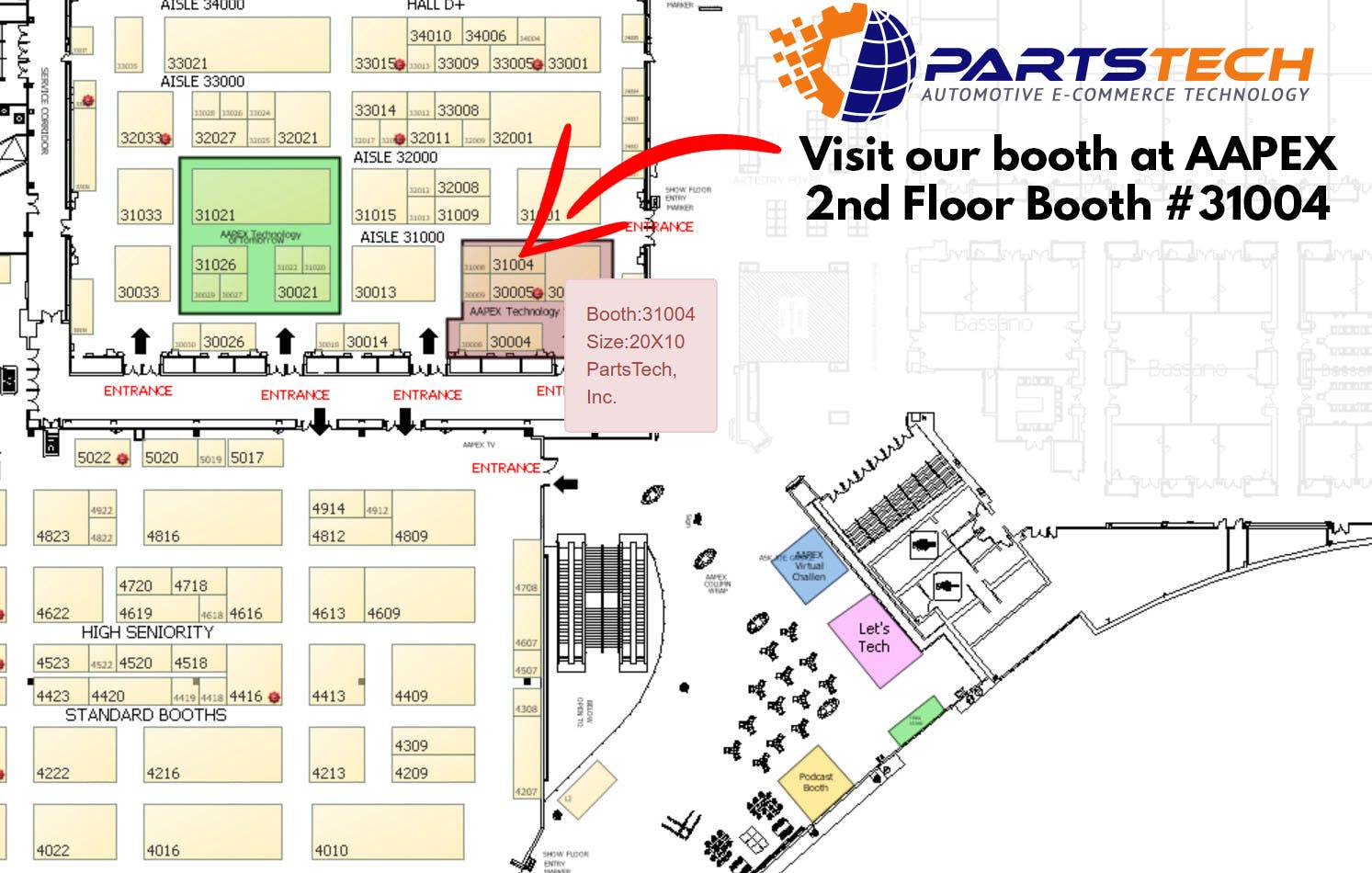 We'll be at AAPEX 2019 in Las Vegas, NV. Nov 3 – 7. If you're going to the show be sure to stop by booth #31004 and say hi to the PartsTech Team!