The PartsTech team has been hard at work adding new features, supplier integrations, and improvements to the system. Here are some of the things we've been working on.

Auto Plus is now available as a supplier on PartsTech

We're excited to welcome Auto Plus to the platform. Auto Plus was founded in 1998 and now operates over 500 locations nationally. 

Adding Auto Plus to your PartsTech account is easy. For a step-by-step walkthrough, you can check out our Knowledge Base guide here. 
Improved ordering experience for ATD on PartsTech Tires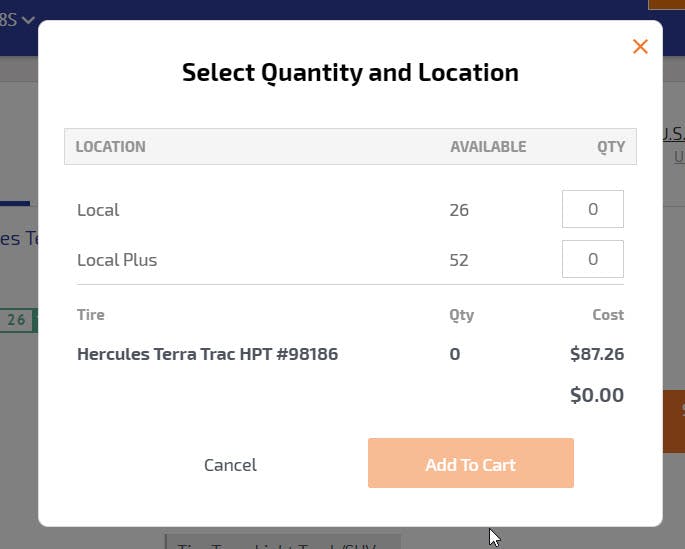 We've updated the ATD ordering experience to help you understand where your order is coming from and remove redundant steps from the checkout process. Now you'll know the exact quantity located at your local warehouse and at your local plus location. Once you've added tires to the cart you'll see ordering options for ATD such as fill/kill, customer comments, and delivery method. From here you can choose to adjust these options or place the order as-is.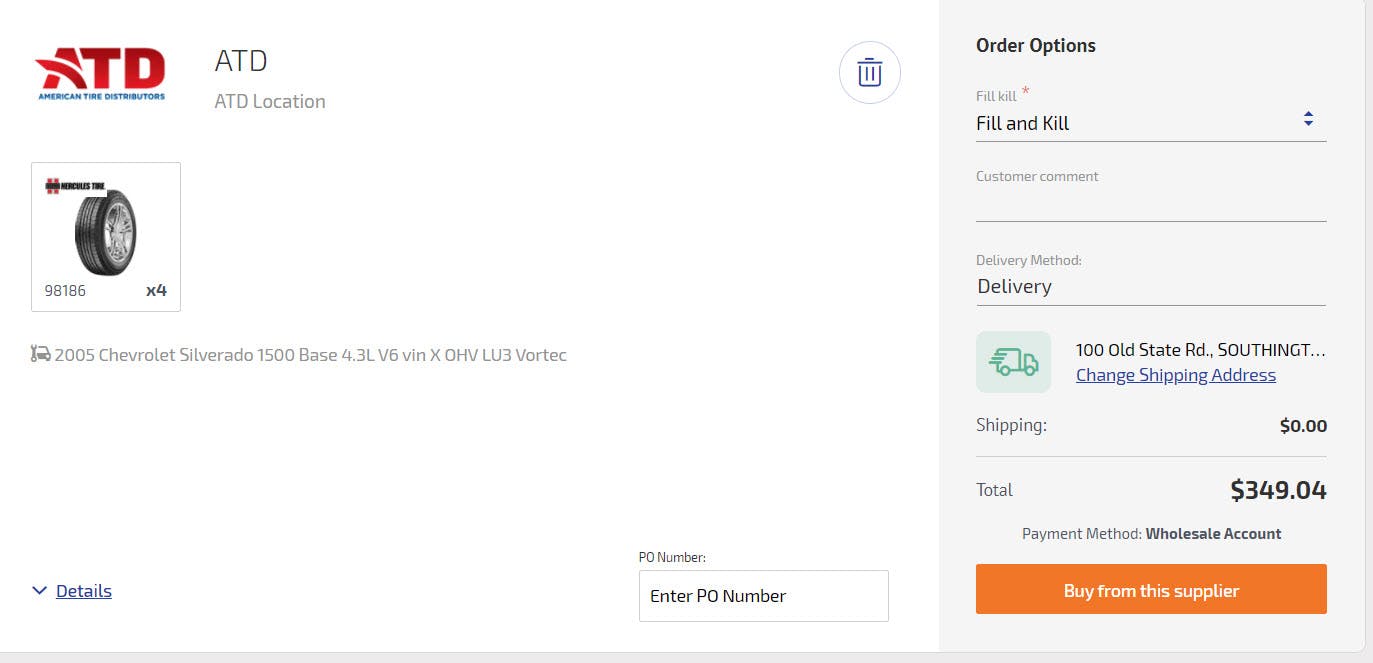 PartsTech Tires adds UTQG Rating To Product Details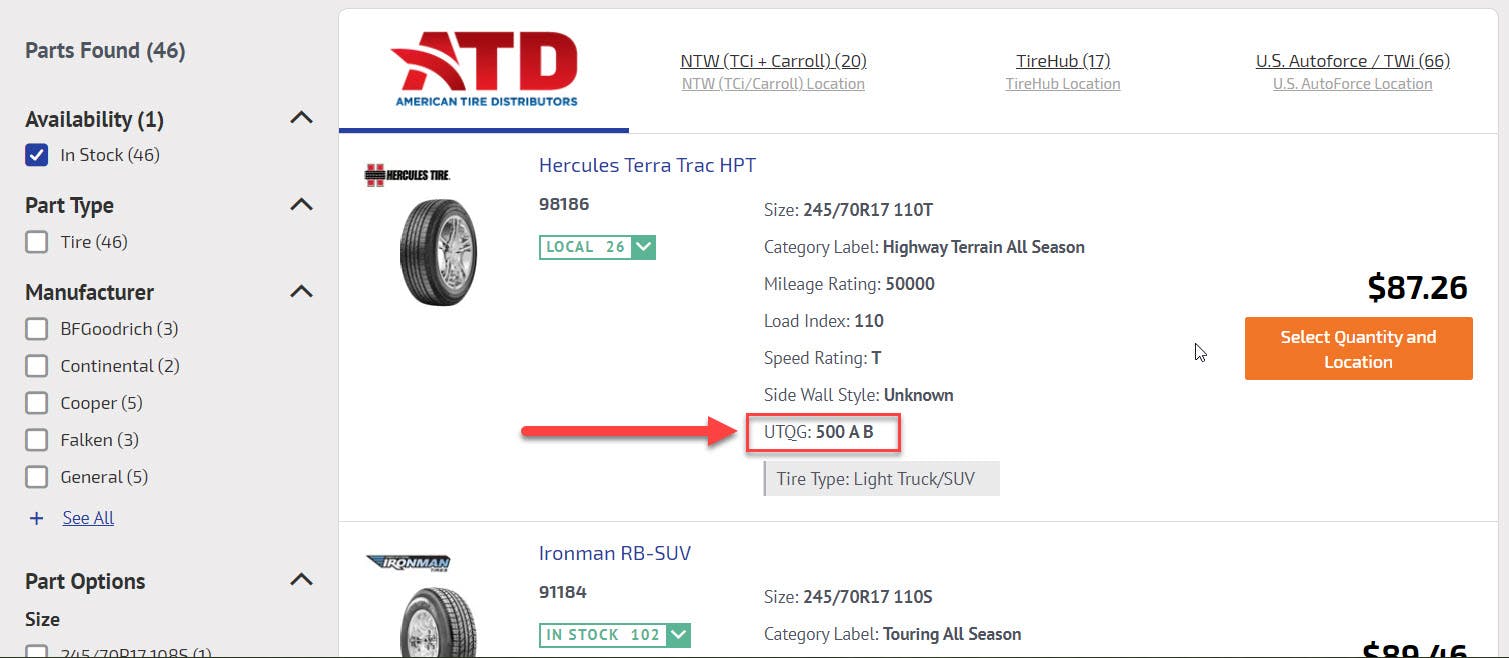 We recently added UTQG ratings to PartsTech Tires. Uniform Tire Quality Grade Standards (UTQG) were originated to provide consumers with useful information to help them purchase tires based on their relative treadwear, traction, and temperature capabilities. Now you'll have quick access to these ratings so you can make the best recommendation to your customers. For more information on the UTQG standard check out this article by Tire Rack