March 2021 System Updates and News

The PartsTech team has been hard at work adding new features, supplier integrations, and improvements to the system. Here are some of the things we've been working on.

New Suppliers on PartsTech:

Foreign Parts Specialties Is Now Available as a Supplier!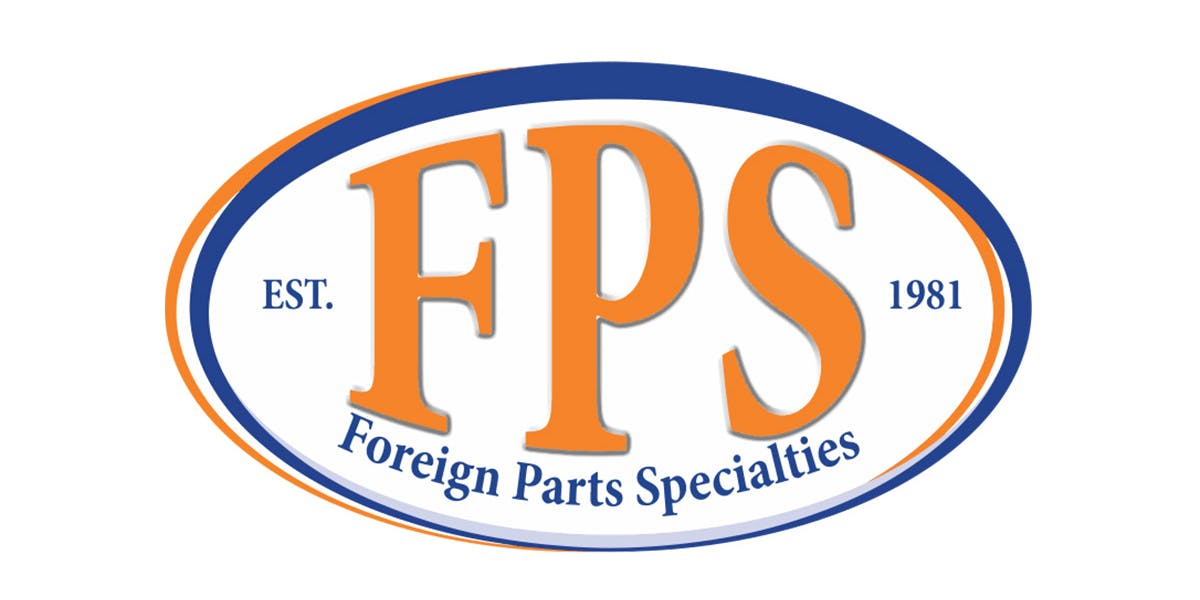 FPS is a family-owned operation, proudly serving the Sacramento area since 1981.

As the last locally owned parts store in the area, FPS prides themselves on their large inventory with a wide selection of high-quality specialty parts. They work with international, national, and local distribution networks to bring you the best quality and value in the market. 

For added peace of mind, every part they sell carries at least a 24-month, unlimited mile warranty.
Check out our Knowledge Base guide here to add FPS to your PartsTech account.
ProStock Automotive Warehouse Is Now Available as a Supplier!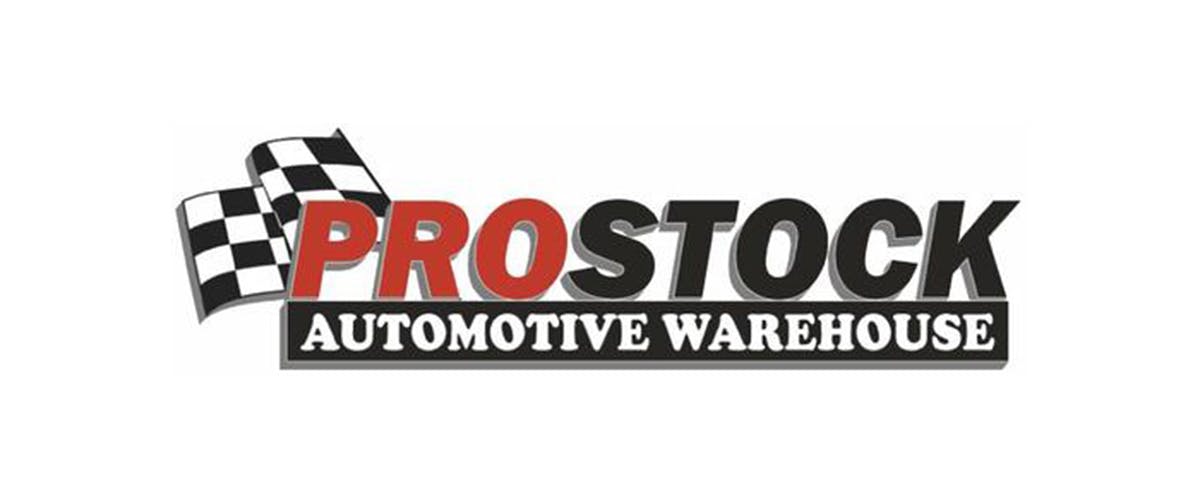 ProStock has been in business for over 25 years. They have several locally owned locations in New York, New Jersey, and Connecticut. 

ProStock carries quality products for domestic, Asian, and European vehicles from brands like ACDelco, Denso, MAHLE, Bosch, and more! Their Pronto product lines offer competitively priced products without sacrificing the nameplate quality.
Check out our Knowledge Base guide here to add ProStock to your PartsTech account.
AB&S Warehouse Is Now Available as a Supplier!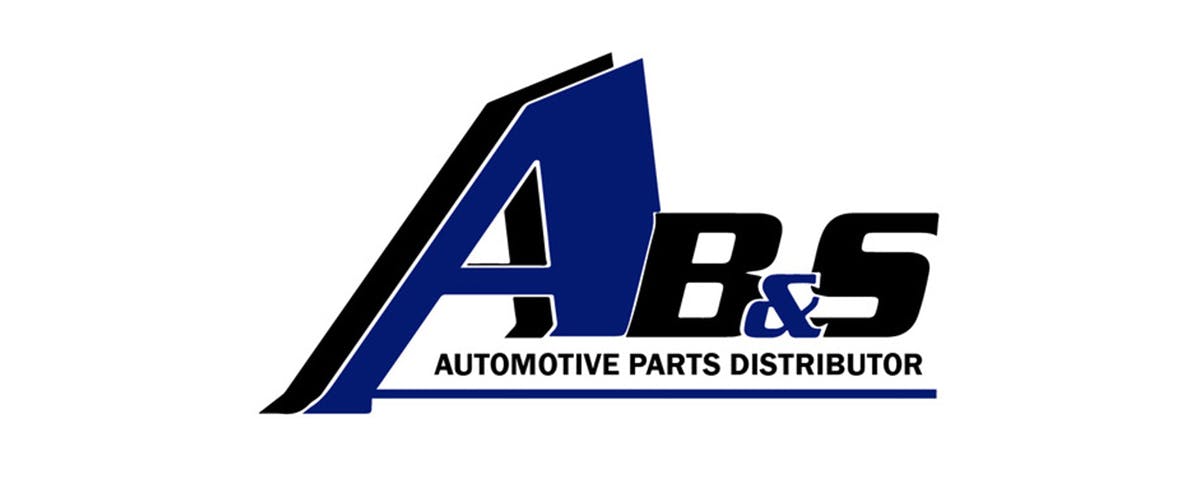 Amafle Brothers & Sons was founded in 1945 as a one-bay service garage in Elizabeth, NJ. Over the years they transitioned into selling underbody parts and more. Today AB&S operates over 15 warehouses making them one of the largest underbody parts distributors on the east coast.

Amalfe Brothers & Sons utilize their own fleet of delivery trucks for local delivery and offer drop shipping for overnight delivery to customers in NJ, and in surrounding states. 

With over 70 years of experience, you can trust AB&S to provide quality products, fast delivery, and great customer service. 
Check out our Knowledge Base guide here to add AB&S to your PartsTech account 
Metric Auto Parts Is Now Available as a Supplier!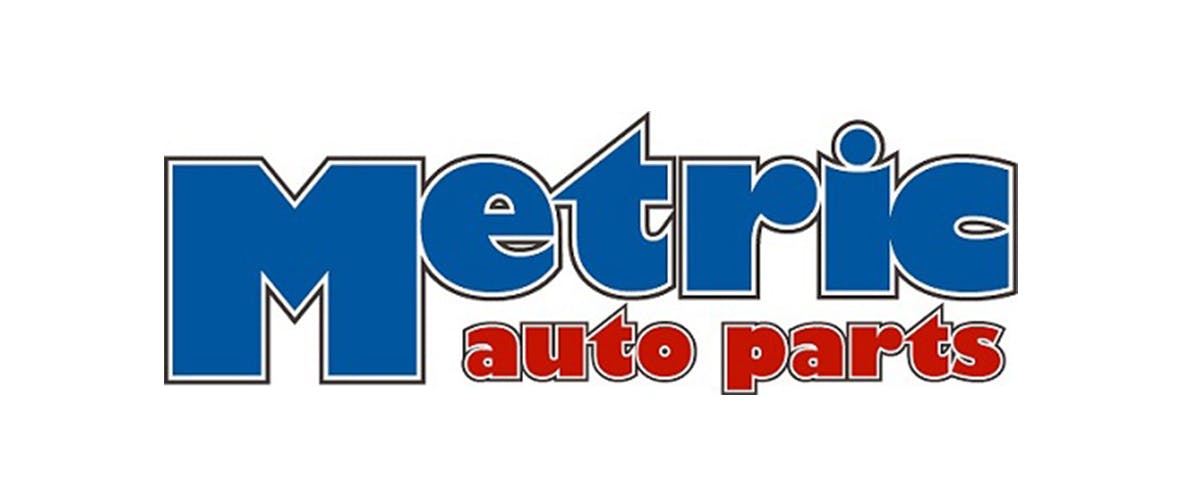 Metric Auto Parts is family-owned and operated and has been serving the Twin Cities and beyond since 1987. They have a full staff of knowledgeable import vehicle enthusiasts ready to help.

Metric operates multiple warehouses in the Twin Cities metro area so you can be sure you're getting the parts you need, when you need them.  
Adding Metric Auto Parts to your PartsTech account is easy. For a step-by-step walkthrough, you can check out our Knowledge Base guide here. 

WORDLPAC Integration Improvements: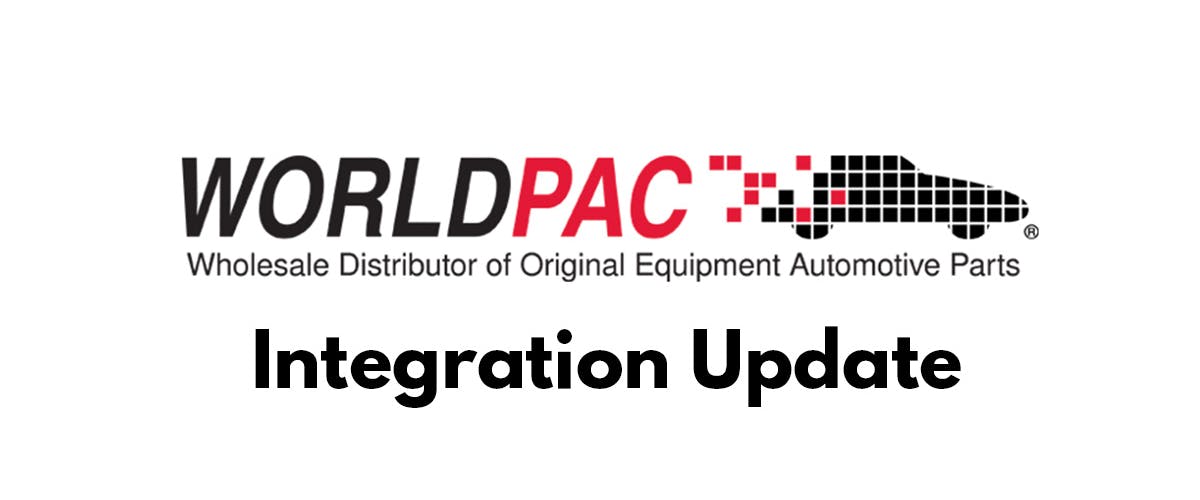 This month we launched an integration update with WORLDPAC on PartsTech. This new update includes more products, more product information, and better image coverage across all of WORDLPAC's catalog. Also, PartsTech will now display aftermarket manufacturer numbers first instead of "WP numbers". Read on for a more in-depth look at what changes are coming.

By the Numbers
WORLDPAC has provided us with a massive update! Here are the stats...
839% increase in product images
63% more vehicle fitment records vs. the previous update!
31% more products in results


"What does this mean for me?"
Simply put, this new update means more results, better product information, and better part number visibility when you search for parts from WORLDPAC on PartsTech.

Click here to read more about our recent update to WORLDPAC on PartsTech