The PartsTech team has been hard at work adding new features, supplier integrations and improvements to the system. Here are some of things we've been working on.
PartsTech Now Defaults to Adding Quantity Per Vehicle to the Cart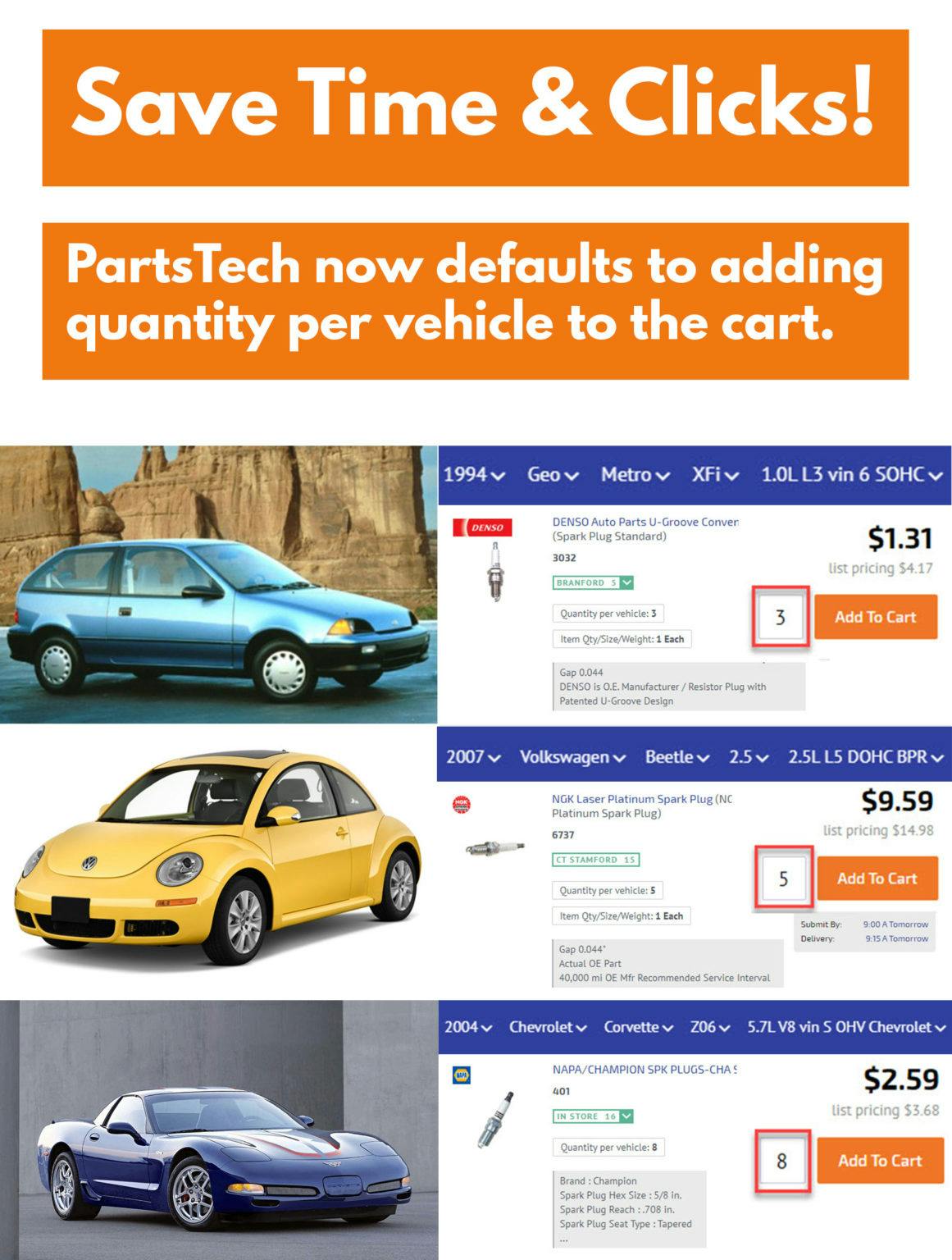 You asked, we listened! Now when you're running a search, the quantity field will pre-fill with the quantity needed for that specific vehicle. This new feature will work with spark plugs, CV axle boots, wheel bearings and any all other parts with an associated quantity per vehicle. We're hoping this saves you time and clicks when ordering parts. Let us know what you think!
Bagnell Auto Supply is now on PartsTech!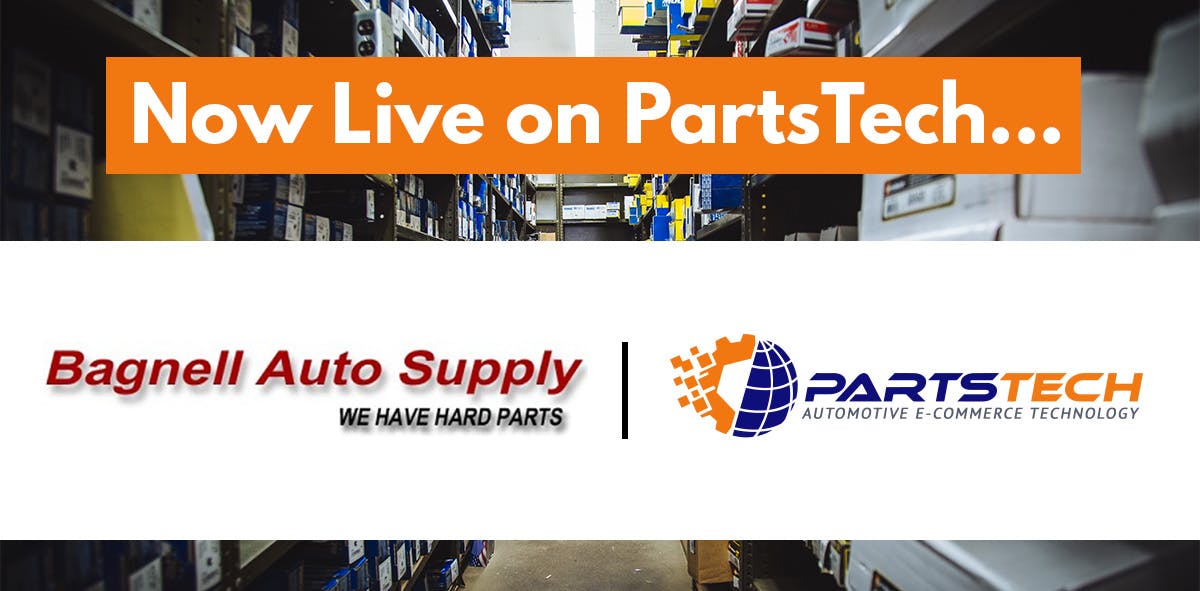 You can now add Bagnell Auto Supply as a supplier on PartsTech! Looking to add Bagnell to your PartsTech account? Reach out to a PartsTech Rep and we'd be happy to get you set up. Give us a call at 866-308-5193 or send us an email at support@partstech.com
We're Excited to Introduce Steven Meyer, Our New VP of Product!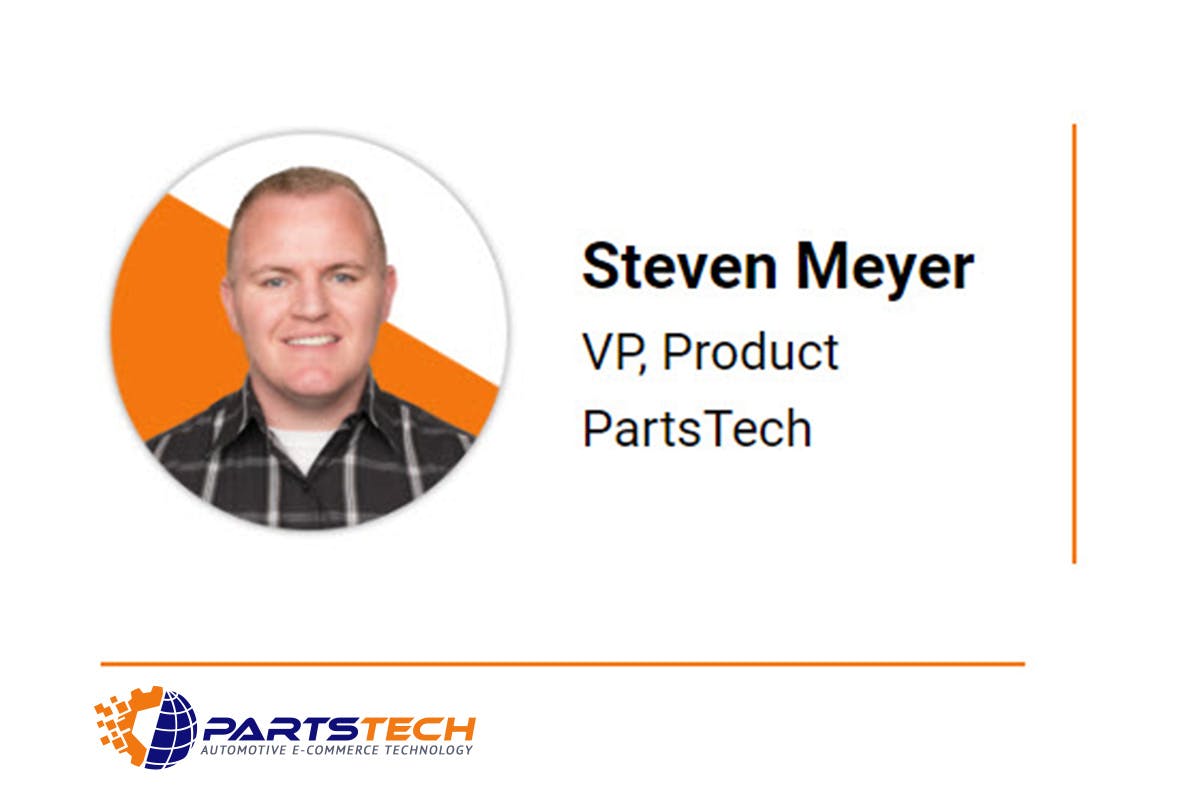 Steven is an experienced product leader with a record of executing in different roles across the automotive industry. Steven has a history of leading large-scale efforts such as overseeing the creation of one of the largest design systems in the automotive industry. Steven has worked for large brands such as O'Reilly Auto Parts, CDK Global, Pearson Education, and Keap. Steven holds an M.S. in Technology from ASU and a graduate certificate in Strategic Decision and Risk Management from Stanford University.
We're happy to welcome Steven to the PartsTech Team!
Cart 2.0 Improvements
We've been rolling out our new shopping cart experience over the last few months. Recently we've made some improvements and bug fixes. The new cart will be rolled out to all users by the first week in April.