PartsTech System Updates & News
The PartsTech Team has been adding new features and improvements to the system. Recently we've made the following Improvements…
Western Automotive Warehouse Distributors Are Now Live on PartsTech!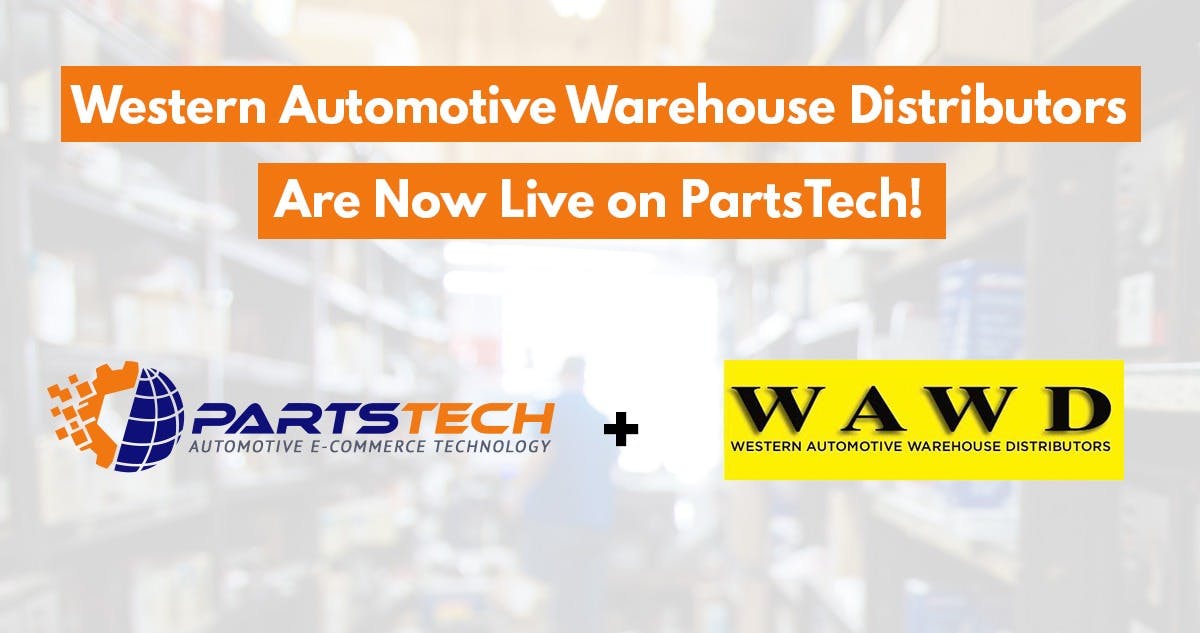 WAWD is a locally owned parts supplier based in the Denver, CO. metro area. They focus on providing quality parts, as well as top notch customer service. For info on how to set up WAWD on PartsTech Click here.
Check out their Facebook page here.
International Car Parts / Car Part International is Now Live on PartsTech!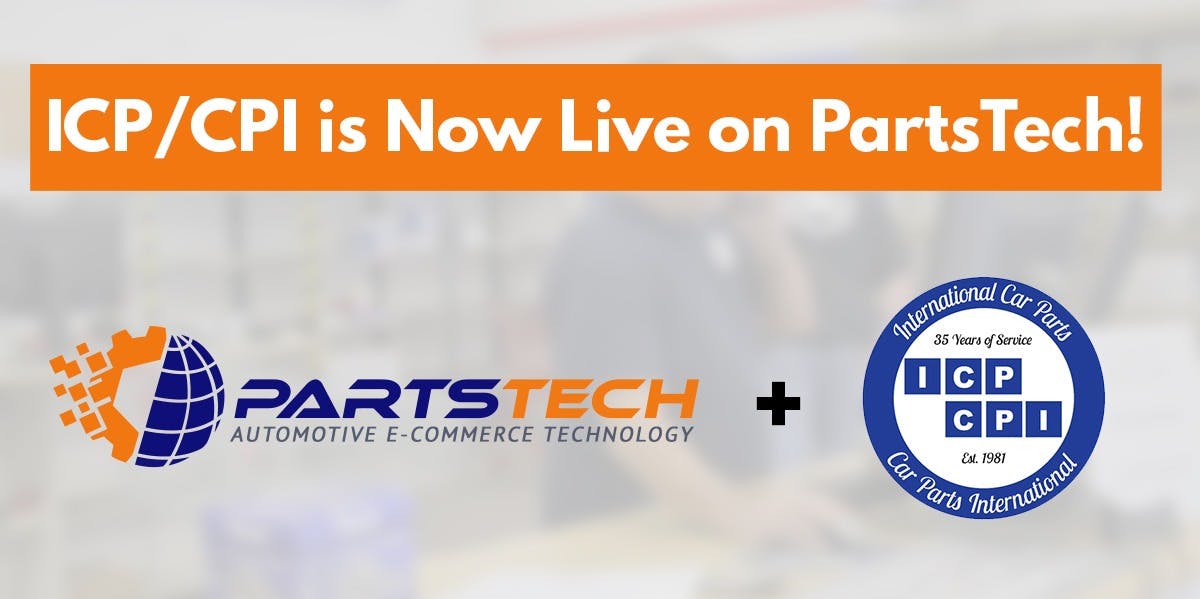 ICP/CPI is a New England based parts supplier with 20+ locations in 5 states. ICP/CPI has served the New England area for over 30 years, with a focus on quality parts and fast delivery. 
Check out their website here.
Updated Mobile Experience on Smartphones and Smaller Screens.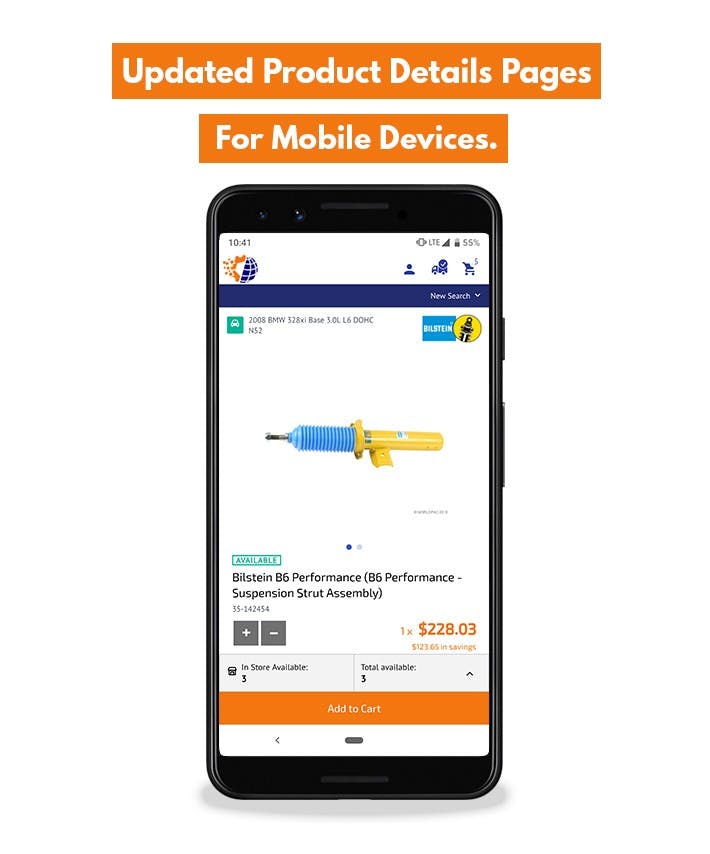 Did you know that PartsTech works on mobile devices and tablets? We've recently made some big updates to how product details appear on smartphones and smaller screens. Ordering parts when you're away from the computer has never been easier.
Updates to our Supplier Map.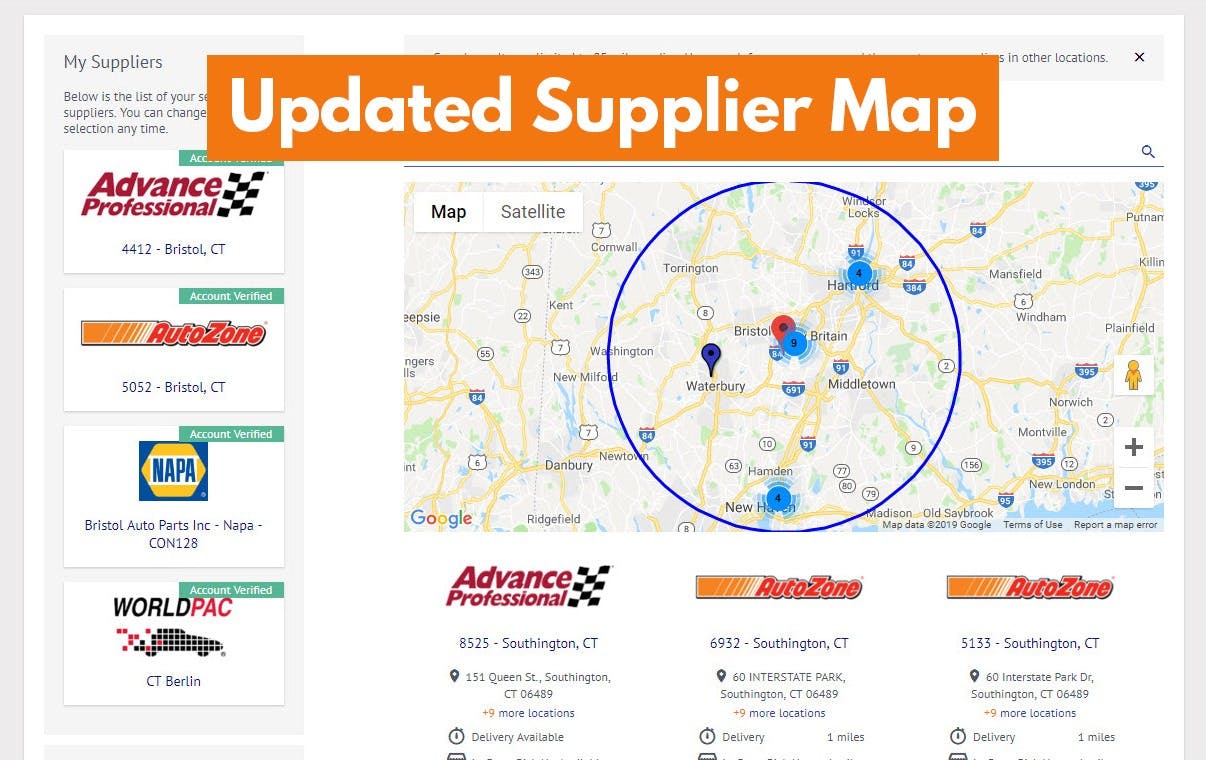 Seeing which suppliers are on PartsTech is easy with our Suppliers Map. This useful tool help shops find and configure their local suppliers & national drop shippers fast and easily. We've recently made some back end improvements to make searching for suppliers and using the map even easier. Give it a try here.
Updated AutoZone Integration.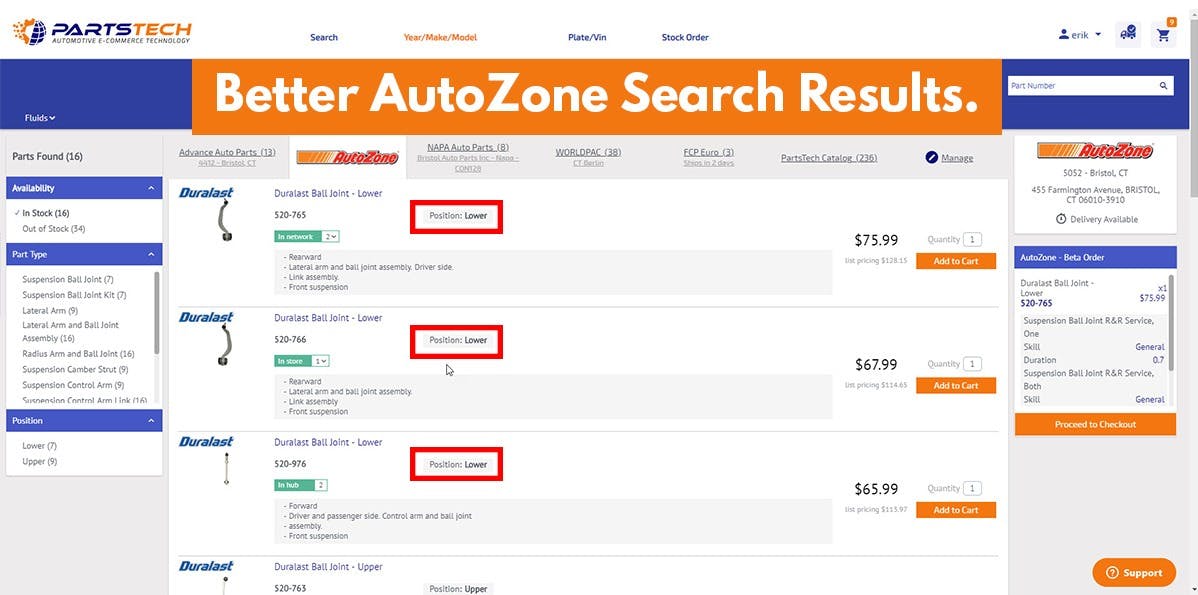 We work hard to deliver the best user experience possible. That's why in combination with your feedback, we're rolling out an all new AutoZone integration to our users. What does this mean? Faster searches, faster cart performance, more results and better product details with position info for even more parts.
Updated PartsTech Knowledge Base and Support Center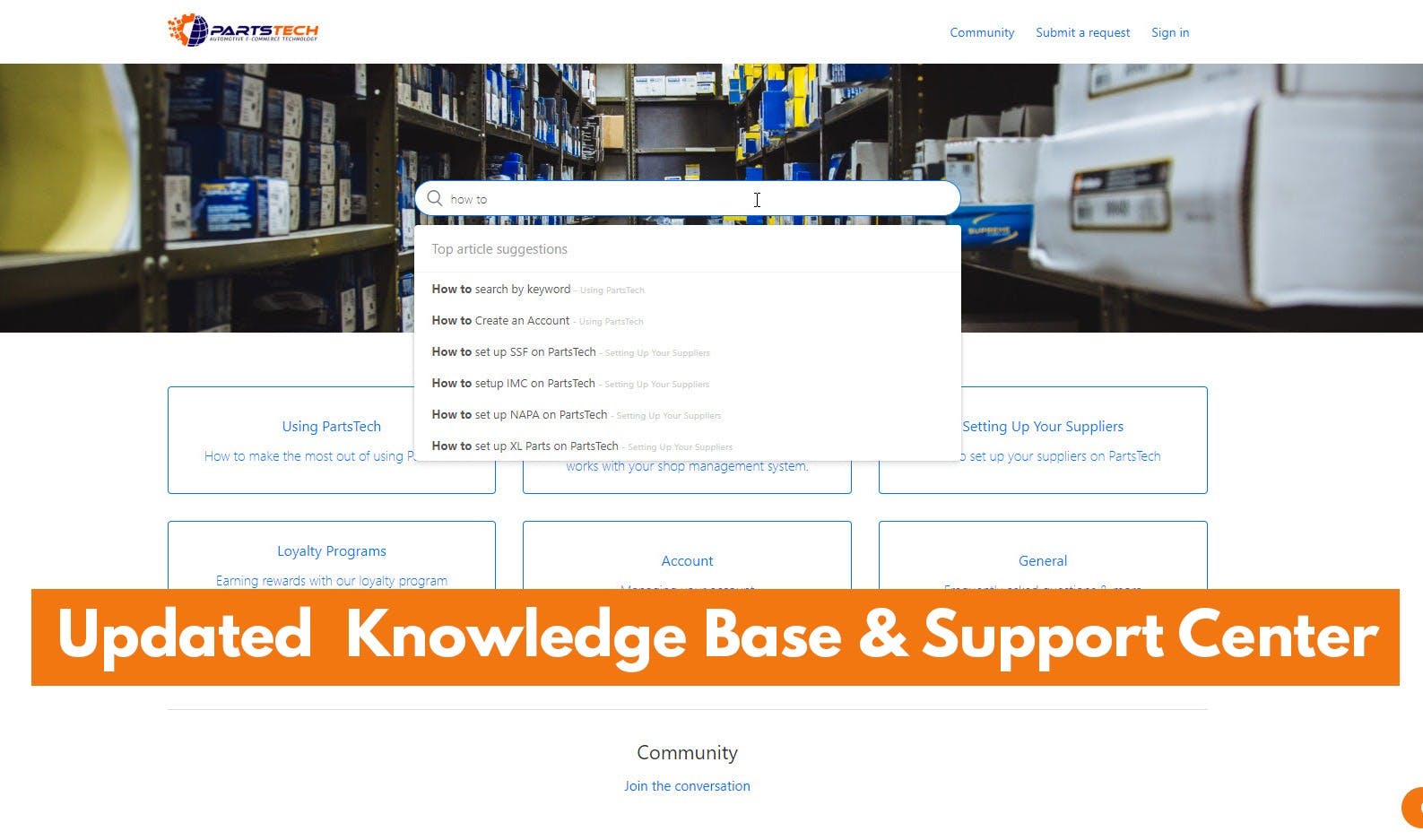 We've upgraded our Knowledge Base! Now all of our support articles and FAQs are hosted at support.partstech.com. You can search by typing in the search box or by navigating through the categories.
Request Support Button is Now Available Across The Site.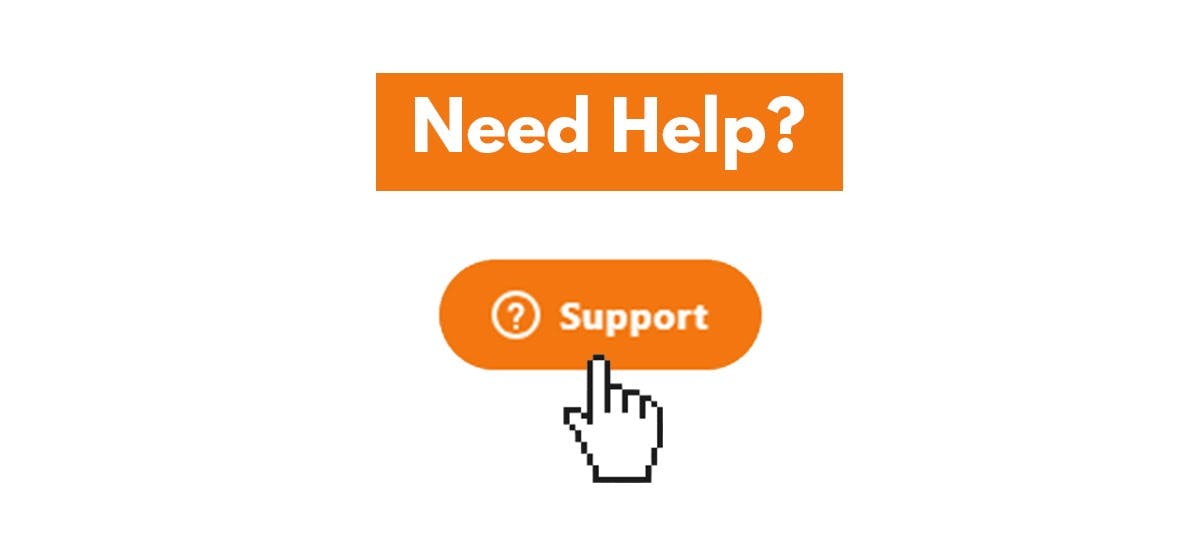 Our goal is to provide the best customer service and support experience possible. When you're having issues or need help, click on the orange support button on the bottom right hand corner of the screen. A PartsTech Rep will reach out to assist you from there. You can also e-mail support@partstech.com
Additional Changes and Bug Fixes
-API Log list change
-Added PO Number to Request Cart
-Review ability to filter by position for AutoZone