The PartsTech team has been hard at work adding new features, supplier integrations and improvements to the system. Here are some of things we've been working on.
Fast Undercar is Now Available on PartsTech!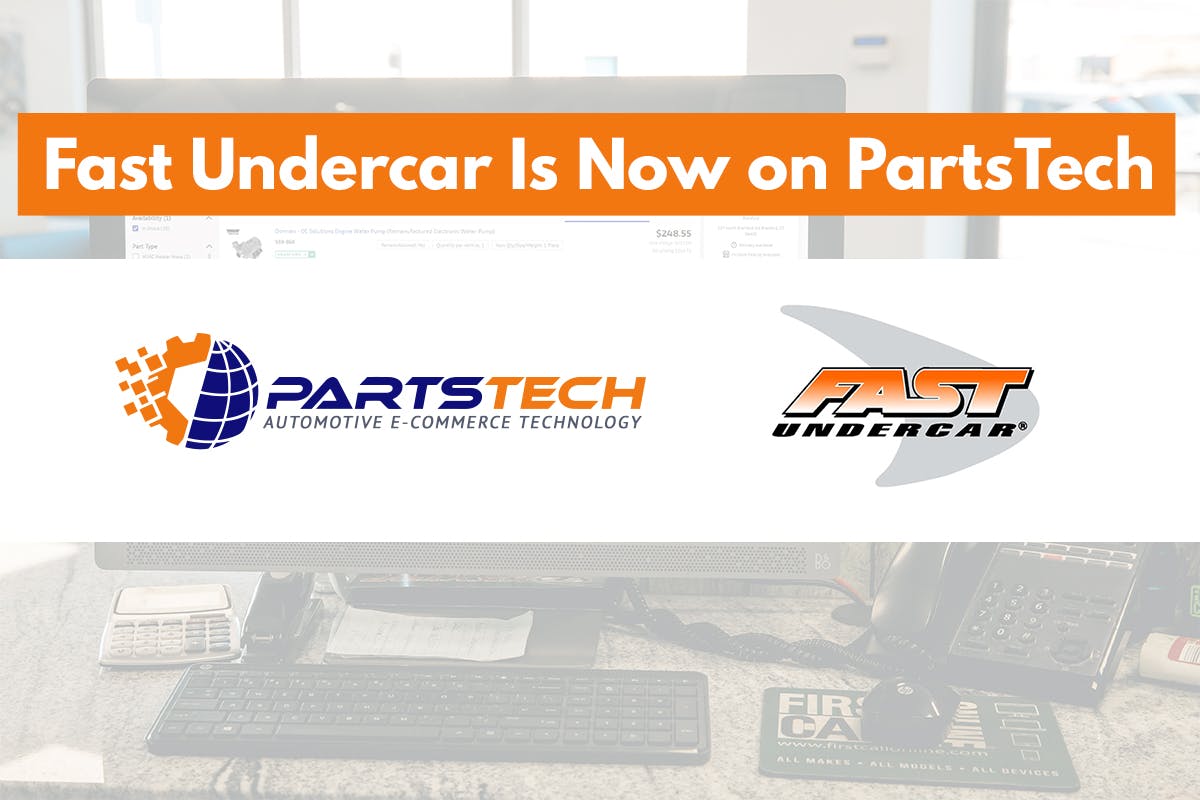 We're excited to announce that Fast Undercar is now available as a supplier on PartsTech! Founded in May 1996 as a wholesale distributor of automotive aftermarket undercar parts to professional installers of all types including national auto repair chains and independent auto repair garages. Fast Undercar operates locations in California, Oregon, Washington and Idaho.
Interested in ordering from Fast Undercar on PartsTech? First, reach out to your Fast Undercar Sales Rep for approval. Then, contact a PartsTech Rep and we'll be happy to get you set up! Call us at 866-308-5193 or send us an email at support@partstech.com
Have an Idea for a New Feature? Let Us Know With Our New Product Roadmap!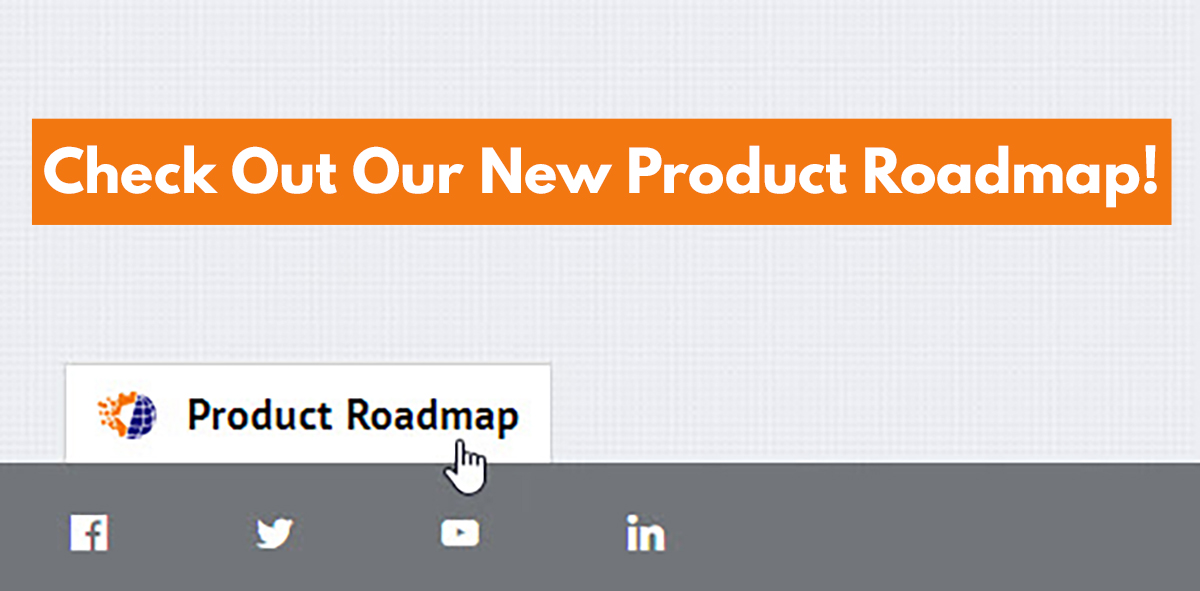 Our goal is to build the best parts ordering system for your shop. That why customer feedback is so important to us! Have an idea for a new feature? Want to see what we're working on? Now you can with our new Product Roadmap!
What is the Product Roadmap?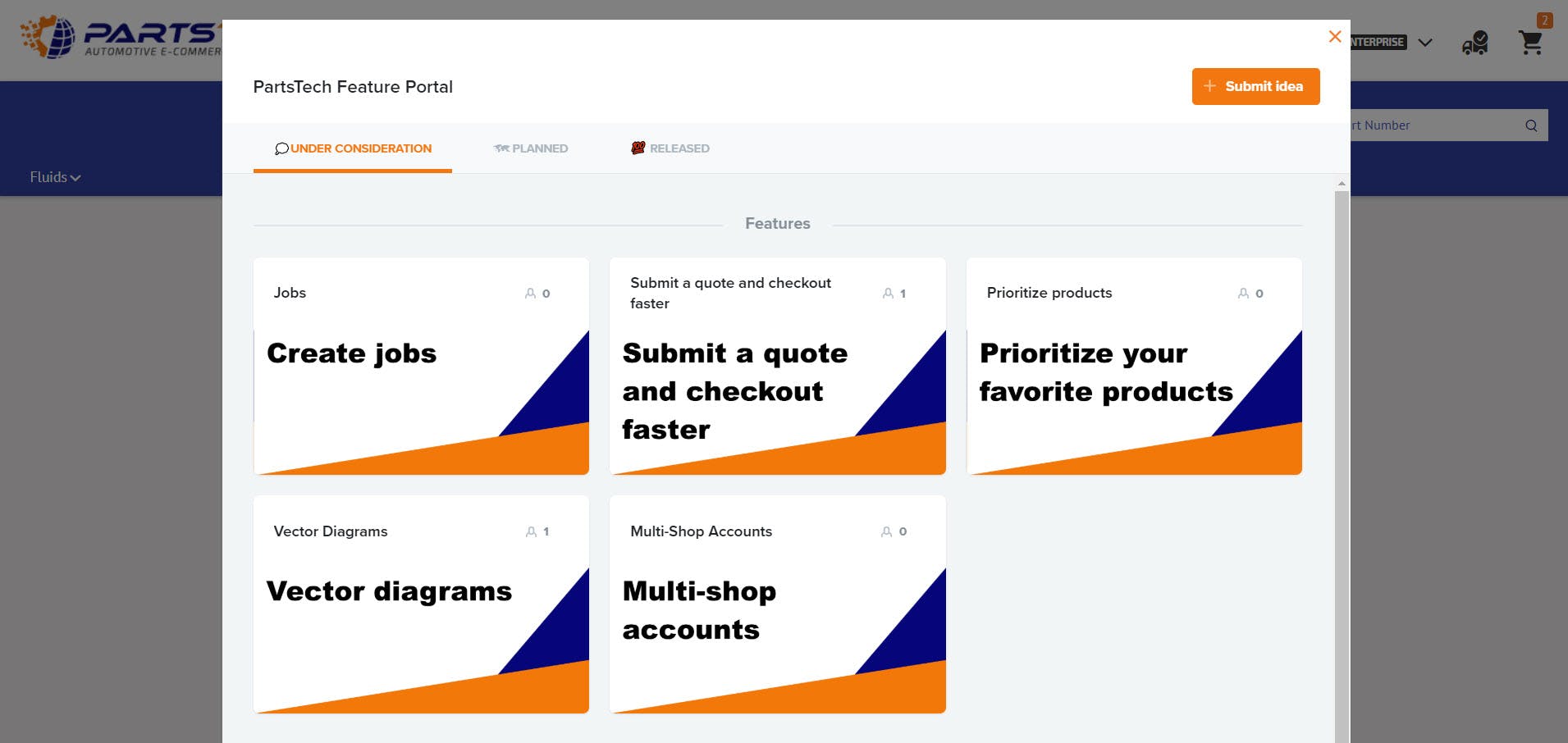 The Roadmap is a centralized location for you, our customers to suggest new features, improvements & workflows. Not only that but you'll get an inside look into what we're working on right now in our planned releases.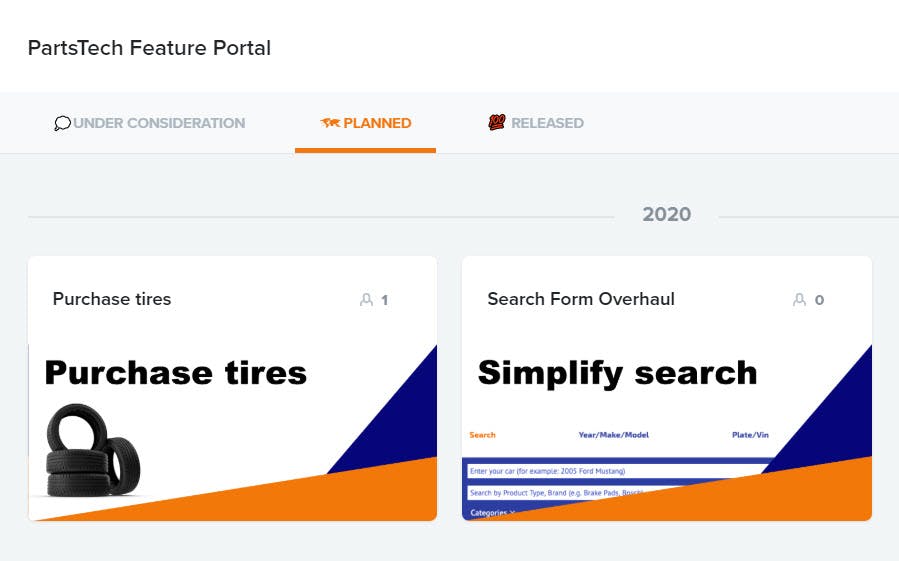 To see what on our Roadmap log in to your PartsTech account and navigate to the bottom left-hand corner of the screen. There you'll see a button labeled Product Roadmap. Check it out and be sure to submit your ideas and vote on what you'd like to see on PartsTech.