We've been busy!
Here's what we've been up to over the last month.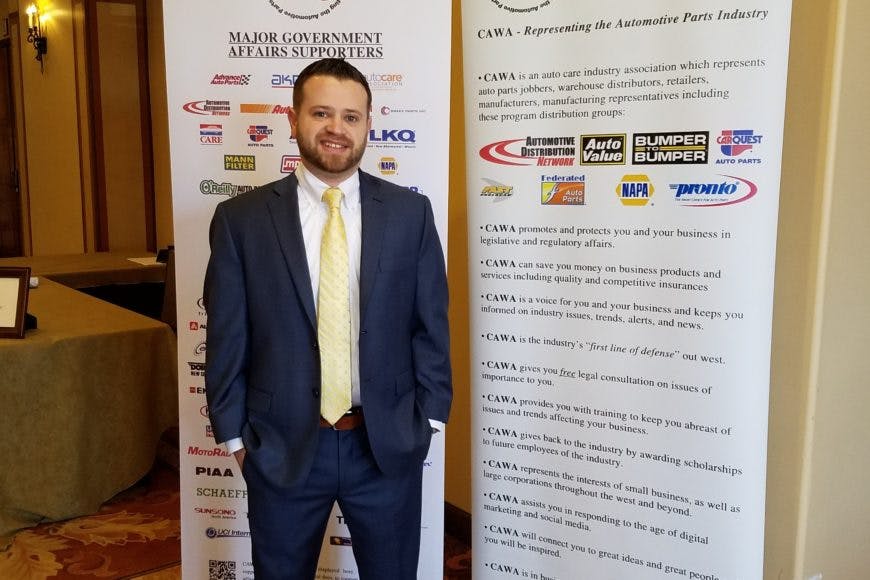 On February 16th our CEO, Gregory Kirber spoke at The California Automotive Wholesalers' Association's February session. CAWA is an auto care industry trade association,  The Association provides educational, legislative and business support to the industry and its membership. It is one of the largest trade associations of its kind in the United States and recognized as a leader in the auto care industry.
In Kirber's presentation he talked about the current state of auto parts ordering as well as what the future holds for this segment. Kirber explained how PartsTech helps to fill the gaps in the parts ordering process by using modern e-commerce tech to allow shops to buy online from their local jobbers as well as source parts from outside of their networks when the local stores don't have what they need.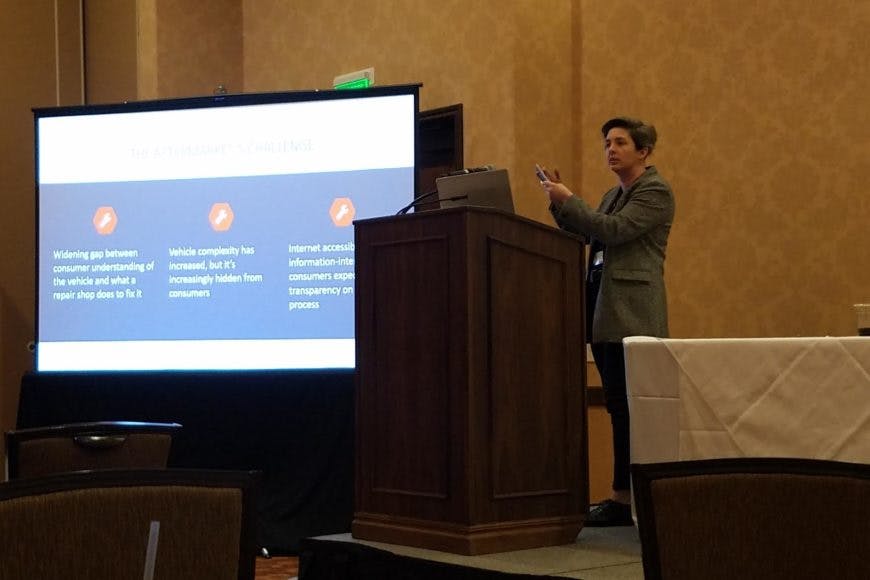 Kirber was also joined by our friends at shop-ware to talk about the importance of seamless integration between parts ordering and shop management system.  Carolyn Coquillette, CEO. Shop-Ware, spoke about the importance of using modern technology to increase efficiency in the shop.
On the other side of the country PartsTech exhibited at The Automotive Technology & Service Expo in Syracuse, NY our Sales Manager Jason Noack was there to talk with shop owners and other industry professionals.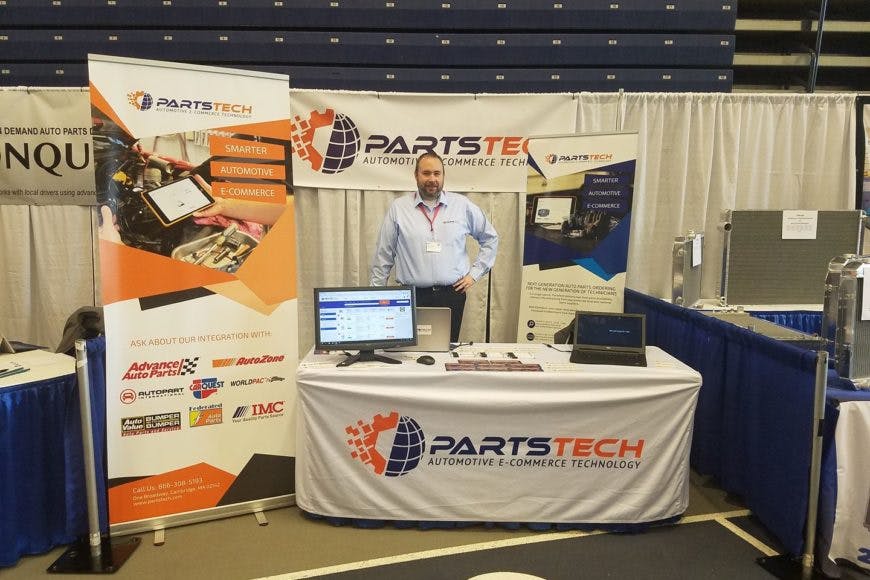 We where also surveying shops about how they order parts. Shops who participated in the survey were entered into a raffle to win a snap on gift card. Stay tuned we may be raffling off more gift cards soon.