February 2021 System Updates and News
The PartsTech team has been hard at work adding new features, supplier integrations, and improvements to the system. Here are some of the things we've been working on.
PartsTech 2021 Update is Now Live On Mobile!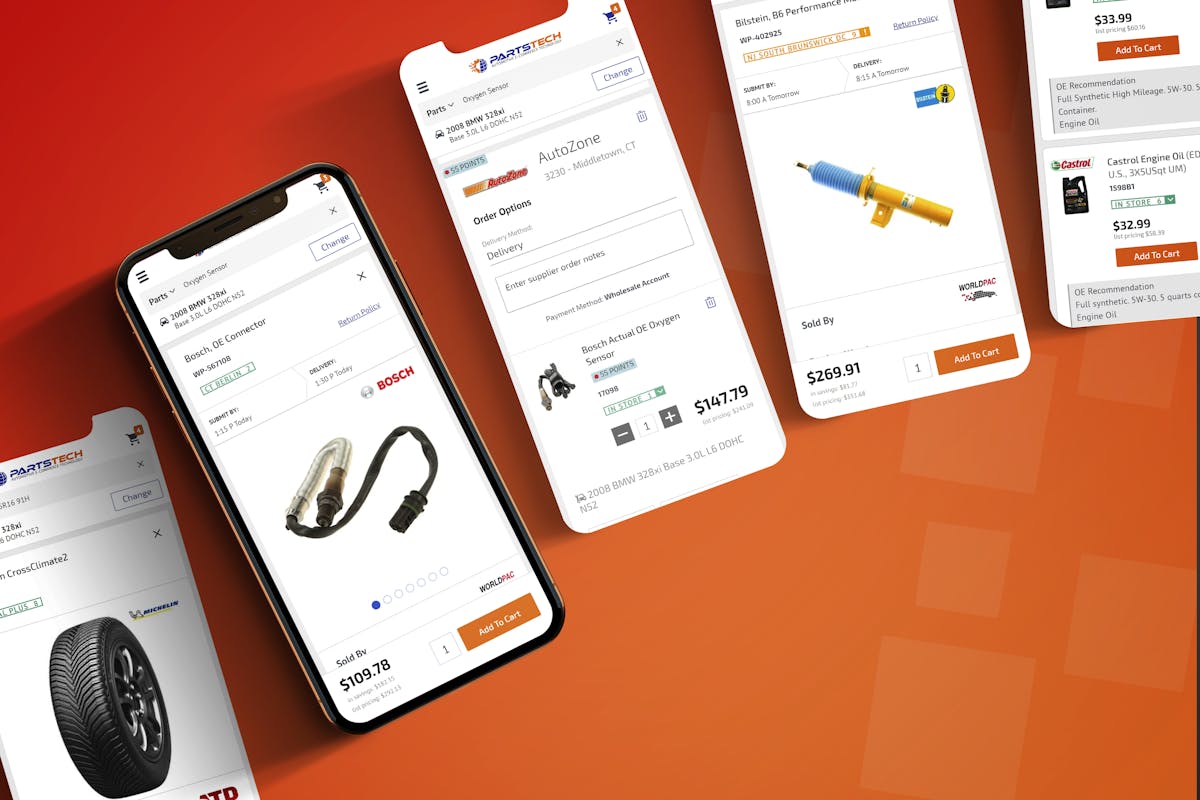 Since PartsTech is cloud-based, you can log in to your PartsTech account from any device with an internet connection. Our product team works hard to make sure PartsTech looks great on any size screen. Having PartsTech on your smartphone means that you can look-up parts wherever you are. Whether you're in the bay talking with the techs, or in the grocery store waiting in line, you've got 11.4 million parts at your fingertips.

This month we've pushed our 2021 update to mobile! This sleeker, smarter UI fits all the features of full-fat PartsTech into a much smaller screen. Give it a try by going to partstech.com on a smartphone.
AAW Auto Parts Is Now Available on PartsTech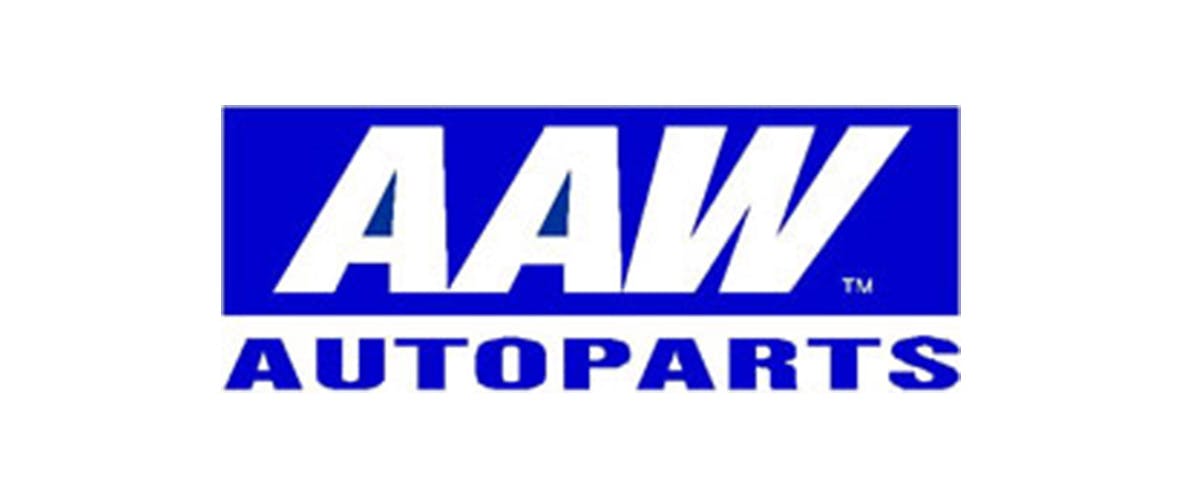 AAW Auto Parts has been serving South Eastern Washington for more than 25 Years. Located in Pasco, WA. AAW Auto Parts is committed to providing the fastest possible service and the lowest possible pricing.  All of AAW's countermen have extensive experience in the auto parts industry and they help customers find the right part at the right price.

"At AAW Auto Parts, we're not just about delivering fast quality, affordable parts – we're working to give our customers the right part the first time."
Adding AAW Auto Parts to your PartsTech account is easy. For a step-by-step walkthrough, you can check out our Knowledge Base guide here. 
Riebes Auto Parts Is Now Avialable on PartsTech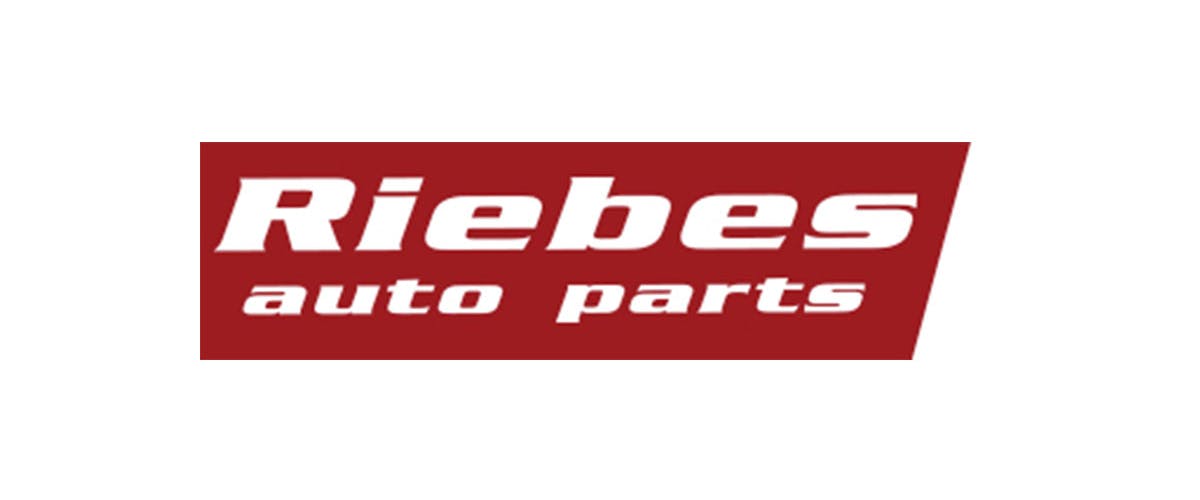 Riebes Auto Parts has been family-owned and operated since 1957 with 21 locations throughout Northern California. They have a huge inventory of high-quality NAPA parts, priced right with their low price guarantee. Their mission is to encourage long-term customer relationships by providing quality products and customer service with industry-leading professionalism.
"You won't find better customer service from more knowledgeable employees anywhere."

Two Catalogs in One
Since PartsTech manages one of the largest, most up-to-date parts catalogs in the industry, we're able to build stronger, more comprehensive integrations for our suppliers. With Riebes on PartsTech, you're getting 2 full catalogs in one integration. PartsTech will display Reibes product lines alongside NAPA product lines all in the same search. Now you'll have even more options to find the right parts for any particular job.
Adding Riebes Auto Parts to your PartsTech account is easy. For a step-by-step walkthrough, you can check out our Knowledge Base guide here.