The PartsTech team has been hard at work adding new features, supplier integrations, and improvements to the system. Here are some of the things we've been working on.

ABW Undercar Parts Is Now Available as a Supplier on PartsTech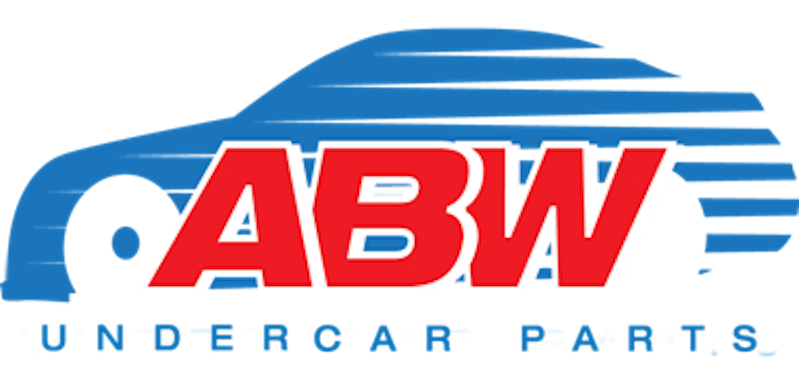 ABW Undercar Parts is now on PartsTech! The experienced team at ABW has been serving customers since 1984 and was formerly known as Automotive Brake Warehouse. They have 3 locations in Worcester, Hudson, and Hopedale, MA. We welcome them to PartsTech!

Adding ABW Undercar Parts to your PartsTech account is easy. For a step-by-step walkthrough, you can check out our Knowledge Base guide here. 
PartsTech Customer Support Desk Announces New Extended Hours
The PartsTech Customer support desk will be open on Monday - Friday from 8 AM EST to 8 PM EST and from 8 AM EST to 12 PM EST on Saturdays. You can contact customer support either by phone (866) 308 5193 Ext. 1 or by email at Support@PartsTech.com
We've Updated the Way Supplier Status Indicators Appear on Site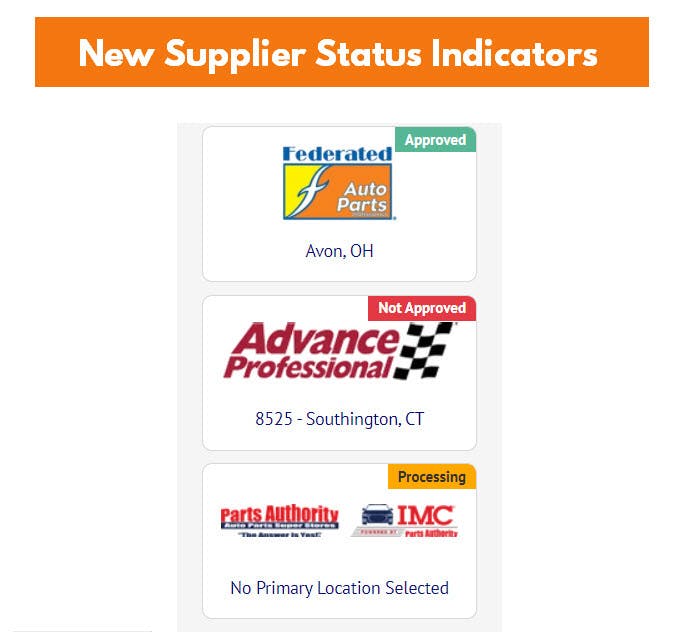 We recently made an update to how supplier statuses appear on site. This new update gives you more insight into what stage your wholesale account approval is in, any additional steps you need to take, and who to contact when your account isn't approved. 

To check it out head over to the "My Suppliers" tab on PartsTech and hover over the supplier indicators. 
Approved: Your account is approved and fully configured 
Processing: PartsTech is processing your request
Help Requested: You added the supplier and requested PartsTech assist with your configuration.
Ready For Review: PartsTech has passed your credentials over to the supplier for approval
Not Approved: Your credentials are invalid
See our knowledge base guide on understanding supplier indicators here.
PartsTech.com Has a New Home Page!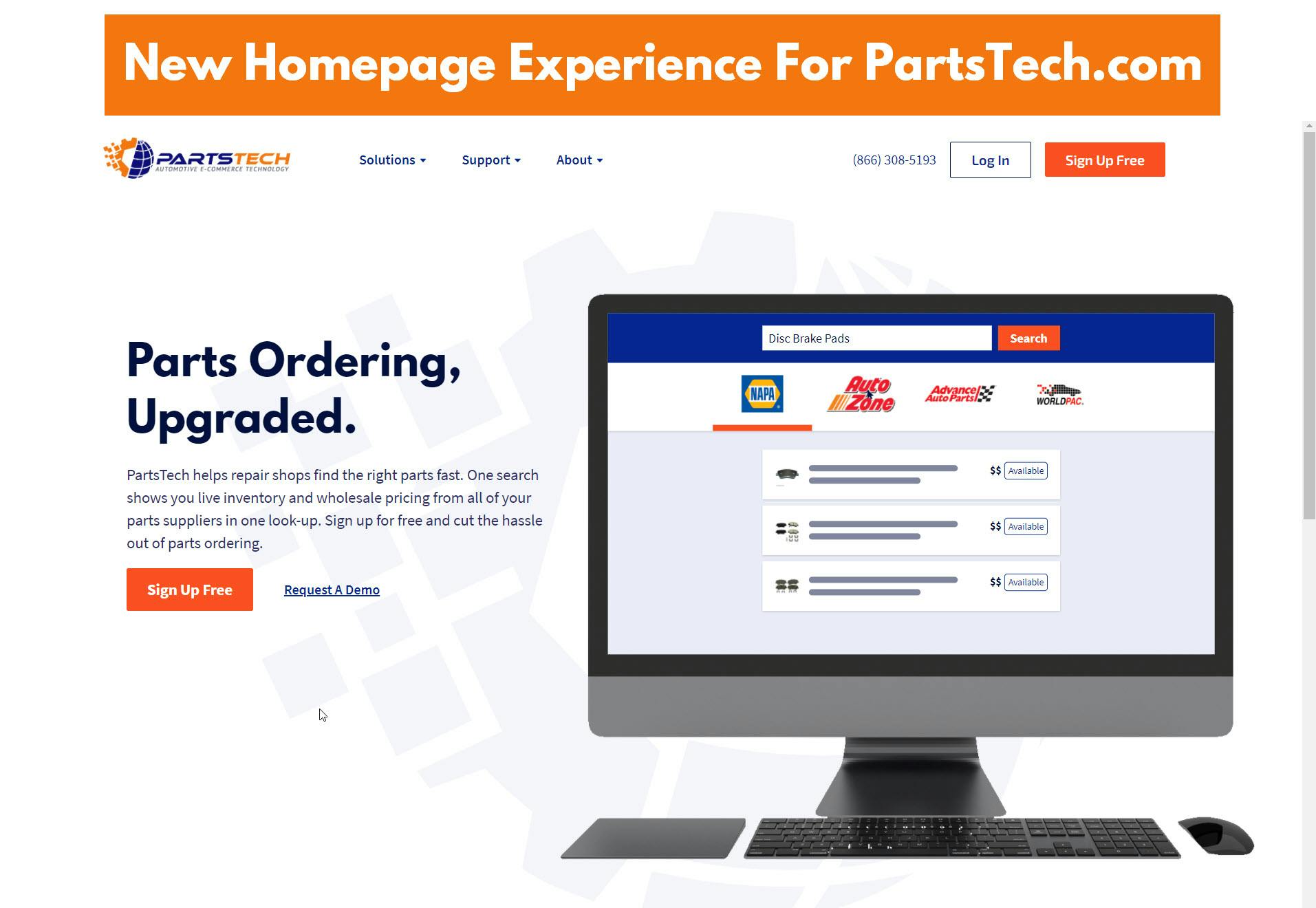 If you're visiting PartsTech.com for the first time or you've logged out of your PartsTech account you may have noticed a new homepage experience. If you're already logged in you'll skip this page and jump right into the ordering experience. Logging in is easy. Simply click on the "Log In" button on the top right-hand corner of the site.