April 2021 System Updates & News
The PartsTech team has been hard at work adding new features, supplier integrations, and improvements to the system. Here are some of the things we've been working on.
PDI Is now Available as a Supplier on PartsTech!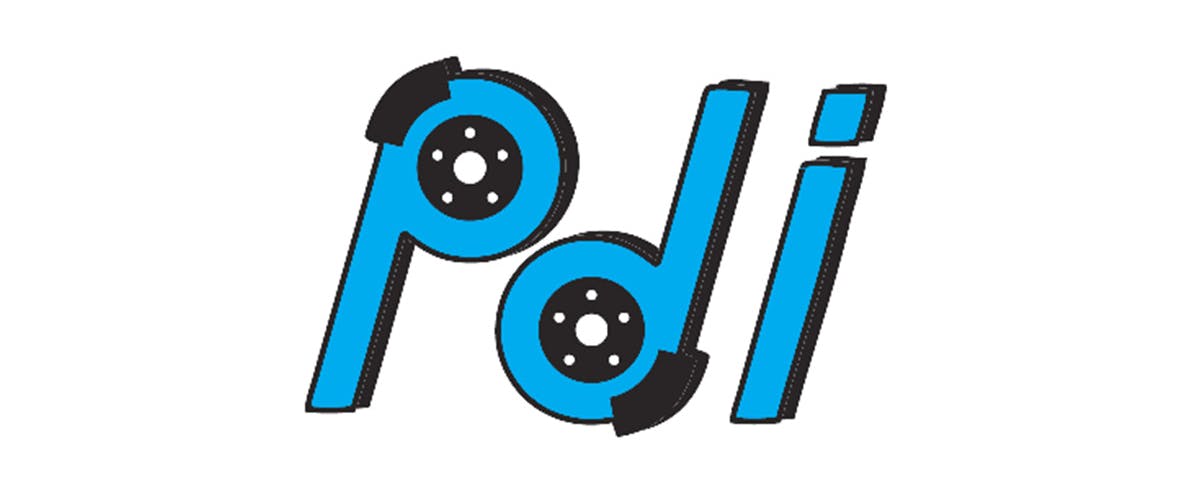 We're excited to welcome PDI to PartsTech! Parts Distributing Inc. has been family-owned and operated since 1994, and a Federated Auto Parts Member since 1995. They're committed to providing the professional automotive repair industry with the replacement parts that you rely on to keep your customer's vehicles operating safely, and reliably. 

PDI operates 4 locations serving the southeastern Wisconsin area. They provide prompt and efficient deliveries, outstanding customer service, and maintain a best-in-class portfolio of brand-name product lines.  

To get started with PDI, check them out at AutoPartsWI.com and hit the "Get Signed Up" button on the homepage. Adding PDI to your PartsTech account is easy. For a step-by-step walkthrough, you can check out our Knowledge Base guide here. 
You Can Now Log In to PartsTech Using Your Google Account*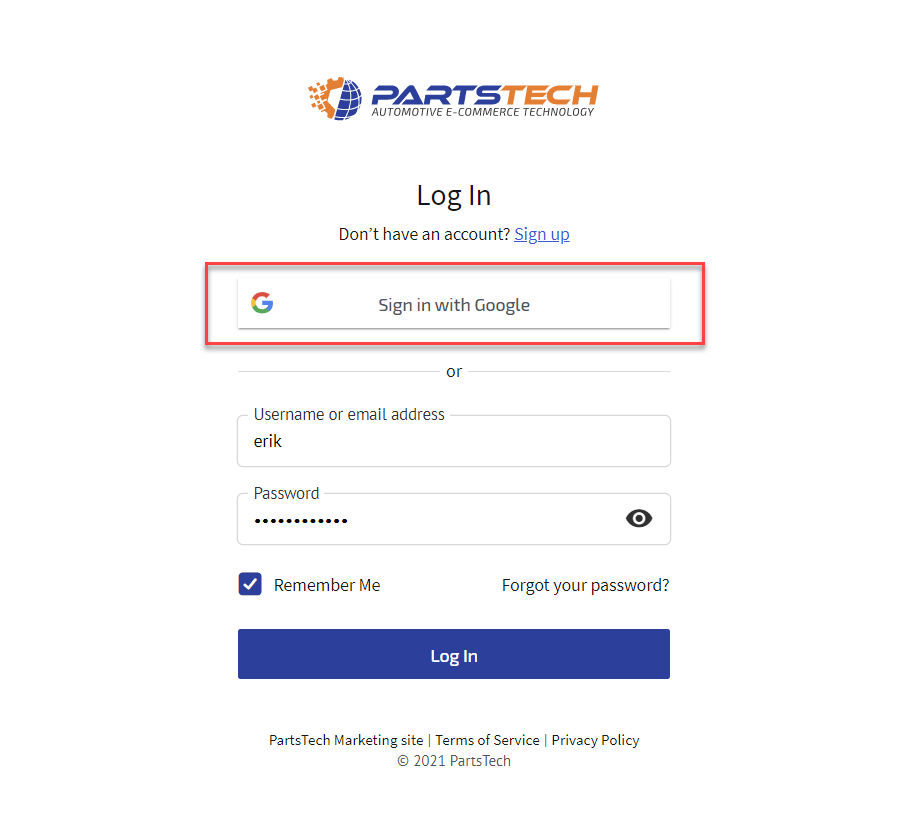 We want to make it as easy as possible to log in to your account. That's why we've added Google Sign-in functionality. You may have already seen the Sign in with Google option when logging in to your account. *If you've created your PartsTech account using your Gmail address you can now log in with 1 click. If you signed up to PartsTech using a non-Gmail email address (e.g @xfinity.com @comcast.net @att.net etc.) you can continue to log in the same way as before, by entering your username and password.
Join Us at This Year's ACPN Knowledge Exchange Virtual Conference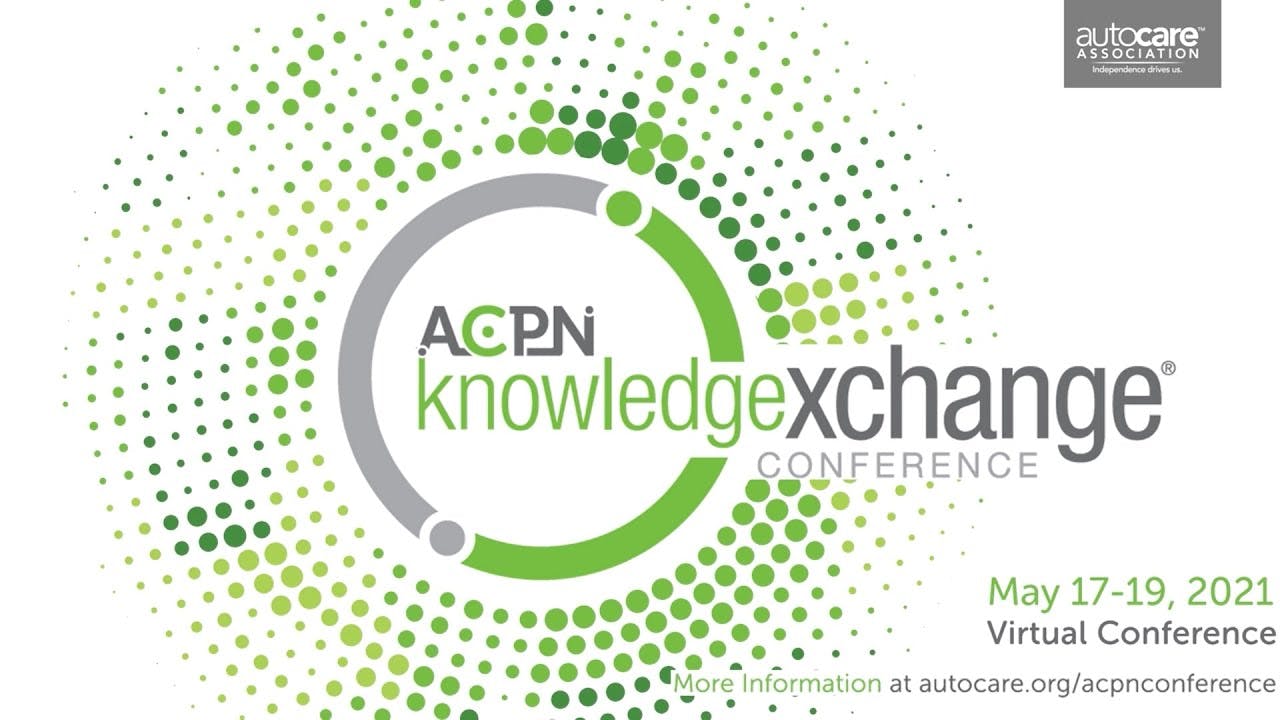 This year's ACPN Knowledge Exchange conference takes place virtually from May 17-19. Once a year manufacturers, distributors, and automotive content professionals alike gather to find better ways to sell products, reduce costs and increase efficiency within the cataloging & content management side of the aftermarket.

A message from the ACPN Chairman
2021 Receivers Choice Award

At the event, PartsTech will announce our 2021 Receivers Choice Award. The Receivers Choice Award is given to aftermarket manufacturers whose catalog content represents a standard of excellence throughout the industry. After careful calculation, we've chosen the winner of this year's award and will be announcing it at the conference. Stay tuned for more information. We hope to see you there (virtually!)