Unlimited Parts Ordering for Your Customers

Plug & Play Parts Ordering in Your Shop Management System
SMS developers love working with our proprietary API...it strengthens the value of their platform with a true "Plug & Play" parts ordering experience.
Learn More About Our API
We've Got Parts and Tires Covered
An easy, end-to-end integration with the team here at PartsTech provides all the installation, testing, and back-end support your development team needs. We handle all the complexities of parts ordering within your SMS so your team doesn't have to.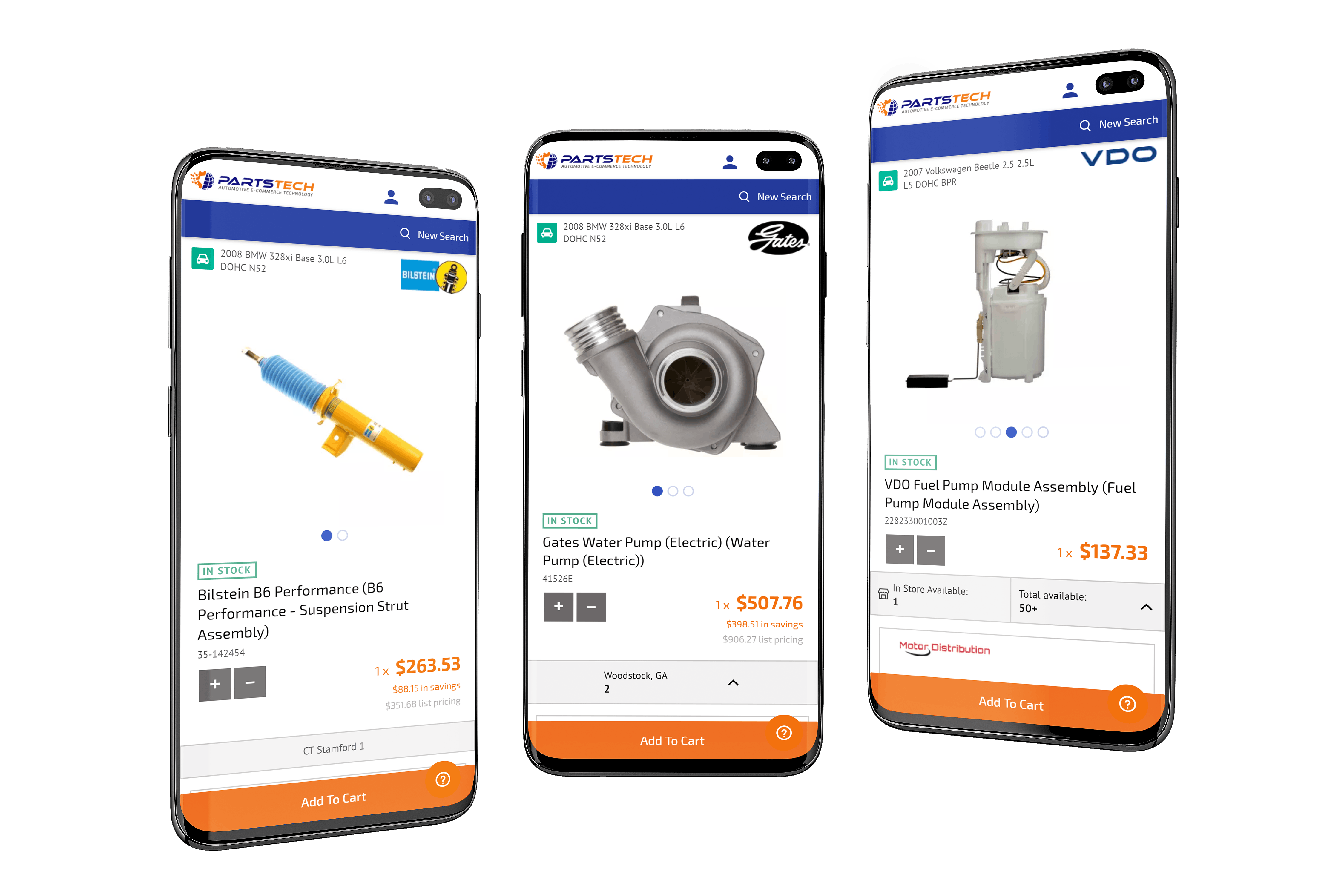 Meet our SMS Partners
PartsTech powers online parts ordering for over 30 major shop management systems.