This year, we hit the road on the way to #AAPEX2016. We stopped in to chat with WD's and repair shops across the country to talk about the technical challenges and productivity blockers they face on a daily basis – particularly when it comes to parts ordering.
3 guys in an FJ Cruiser for 2,700 miles.  What could go wrong?
It's a 2,700 mile journey from the Boston / Hartford area to Las Vegas, Nevada.  We piled in 3 adult males, luggage, cameras and a drone into an FJ Cruiser and hit the road.
Before we left, we were asked by a lot of people, "Why would you want to drive to Las Vegas?" Or, "Isn't it cheaper and easier just to fly?" Sure, flying is much easier. MUCH easier. But sometimes the journey is more important than the destination.  By hitting the road, we had the opportunity to take a couple extra days and spend time with customers that we rarely have the chance to meet in person. Not to mention, seeing the country via open road is an experience in itself.
The drive.
On Wednesday, October 26th, we left the Hartford area and steamed straight through to Indianapolis.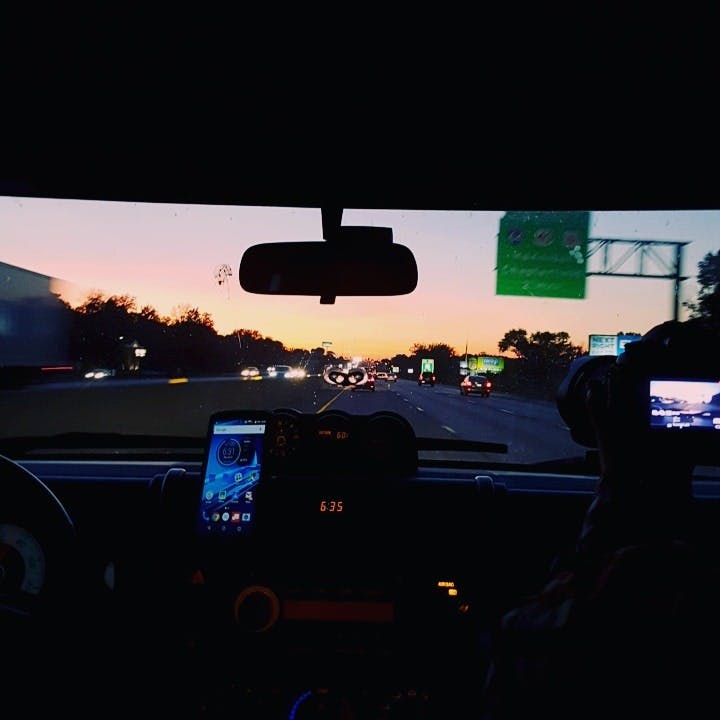 First thing on Thursday morning, we met with our friends at TBA & Oil Warehouse in Indy (we'll be posting video from this visit soon). Then got back on the road.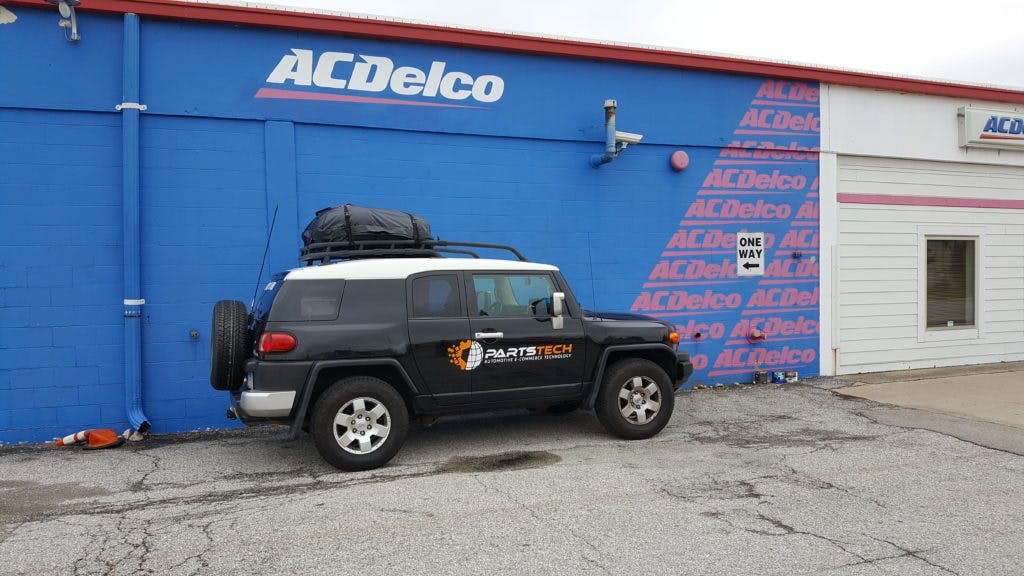 A quick stop in St. Louis to meet with a garage or two (again, video coming soon), then on to Kansas City.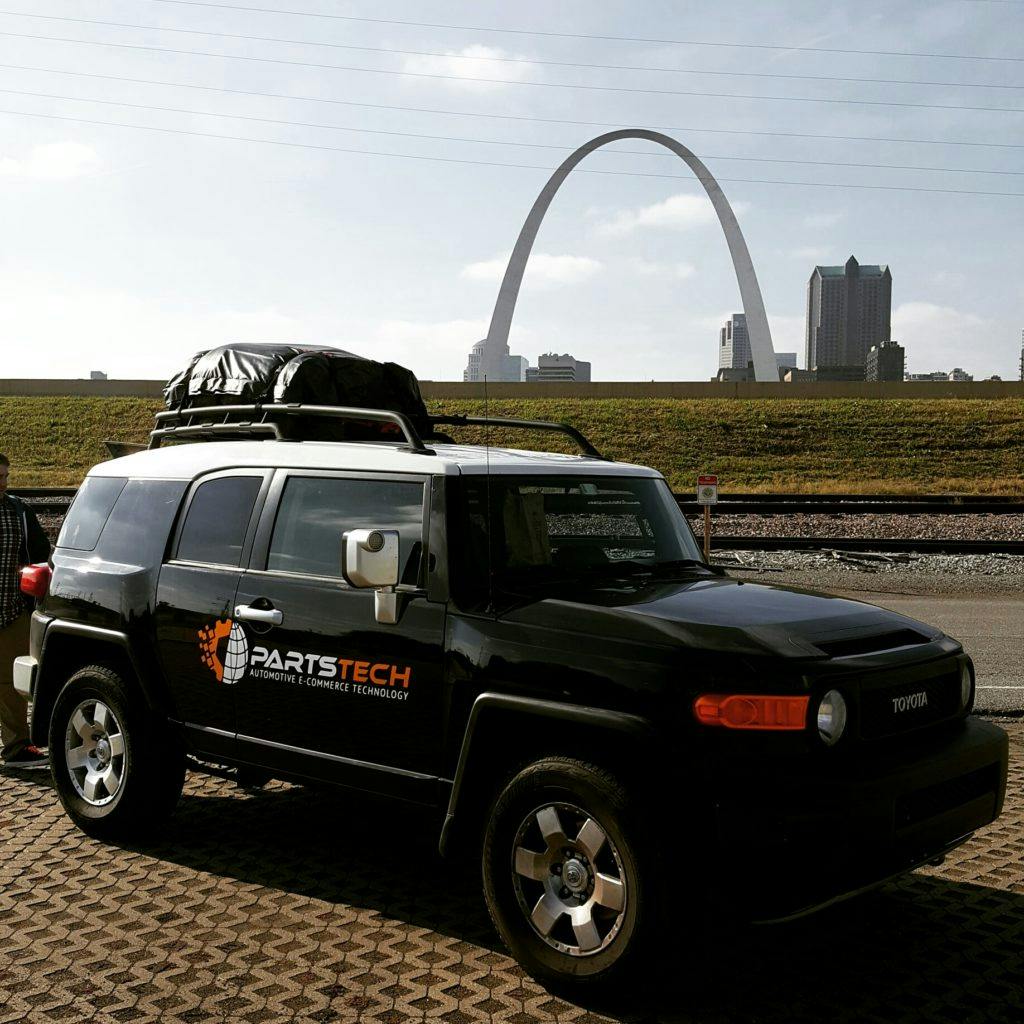 See you at #AAPEX2016.
As we write this, we're somewhere in between Kansas City and Denver.  About 1,200 or 1,300 miles to go. The plan is to make it to Vegas by Sunday night. If you don't see us at #AAPEX2016 on Tuesday, send help.
Cheers!