We make ordering auto parts easy.
PartsTech is a better way to search for auto parts. We enable repair shops to focus on productivity by reducing time wasted in the part research and ordering process. PartsTech puts all of the distributors you buy from in one place. Search once and see pricing and availability with all of your local parts stores. Order the same parts at the same price but without any of the hassle.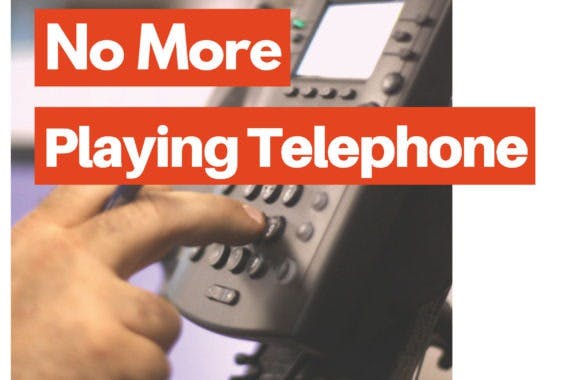 No more playing telephone.
Nobody likes to be put on hold. When you're tracking down parts you cant afford to wait. With PartsTech, you can place your order online in a fraction of the time it takes to place a call. Plus, online ordering has the added benefit of being able to compare the parts in hand to the parts on screen. When those parts show up you know exactly what to expect, no surprises.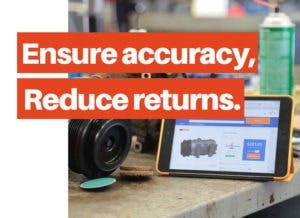 Ensure accuracy, reduce returns.
The PartsTech catalog contains over 4 million parts with detailed fitment information. That means you can order with confidence knowing that your order fits. Additionally, PartsTech makes entering vehicle information easy allowing you to search by license plate, keyword, or the traditional year make model.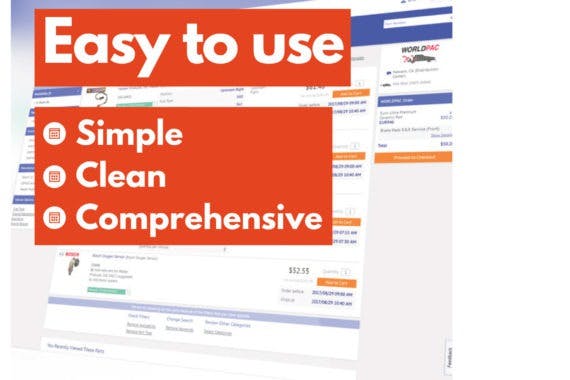 Easy to use.
PartsTech was built from the ground up to be simple, clean and comprehensive. Why should ordering parts online be harder than ordering anything else. many other online ordering systems are either based on ancient tech or only allow you to order from one distributor. PartsTech is built for the modern era and allows you to order from an ever growing catalog of distributors.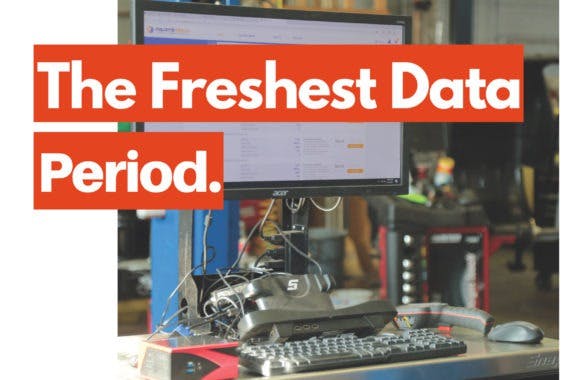 Constantly Updated.
What does data have to do with auto parts? Today's vehicles have over 30,000 individual parts. Knowing whether an alternator fits a 2005 or a 2006 all comes down to having the correct data. PartsTech gets its data directly from the manufacturers that means updates to product info appear on your screen within 24 hours. Other online ordering systems get their data from 3rd parties meaning updates can take up to 90 days to appear on their system. The PartsTech team is hard at work constantly updating our parts database, adding features, and getting more distributors on-board. The best part is, since PartsTech lives in the cloud, updates are instantaneous.
Are you ready to supercharge your parts ordering?
Sign up for PartsTech for FREE!