About PartsTech
Parts Ordering, Reimagined
Aftermarket cataloging for the 21st century. PartsTech enables installers to buy millions of products from a network of over 27,000 parts suppliers locally & nationally. No more wasted time on the phone or checking multiple websites...PartsTech helps installers find the right part, at a fair price, day in and day out.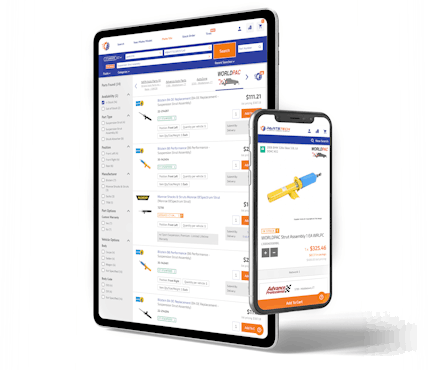 A Peek Into the Future With Partstech Labs
Come check out what our R&D team has been up to.
Come Join the PartsTech Family